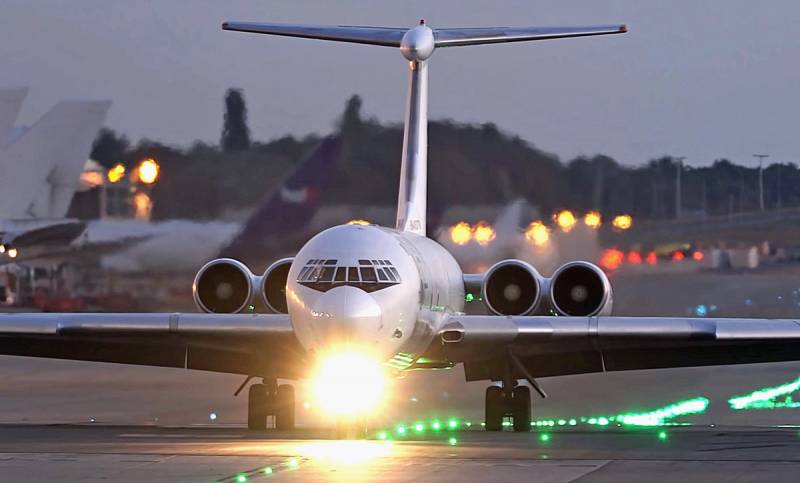 Today, Poland is a state unfriendly to Russia, but during the times of the USSR and the Warsaw Pact everything was different. Marian Novotnik, a pilot with great experience, told about how it was then to work at LOT (Polskie Linie Lotnicze) and represent the Polish People's Republic to the Western world.
The Pole recalls Soviet cars with great warmth.
In those days, they flew to Moscow
policy
, to Western Europe - businessmen, across the Atlantic - artists, ordinary Poles to rest - to the Balkans. The LOT company used Soviet-made IL-62 and IL-62M aircraft. The first flights across the Atlantic were impossible without refueling, so the Soviet engineers made the IL-62M model more
economical
and put on the liner an additional fuel tank in the tail with a capacity of 2,5 tons.
The most difficult were flights across the Atlantic Ocean. For navigation, the Omega system was then used, the navigator was the second most important person on board after the captain. The crew consisted of five people, in a modern Dreamliner, thanks to the automation, two pilots are enough.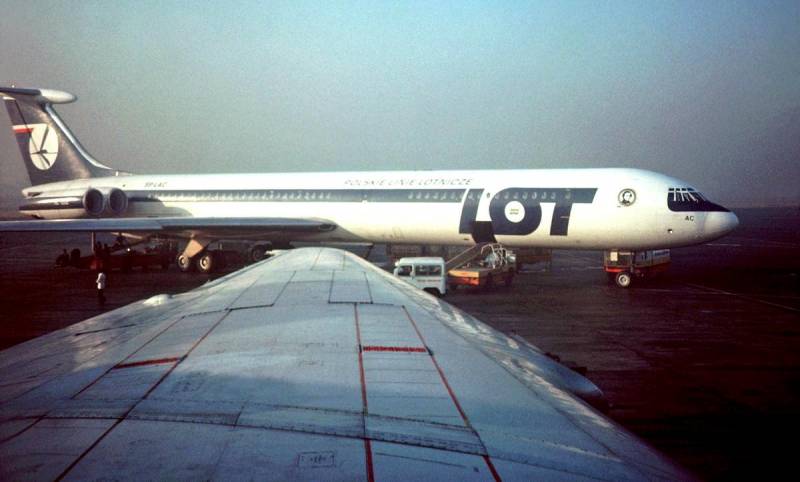 Novotnik says that it was very difficult to become a pilot then. While still at school, he became interested in aircraft modeling. In 1953, Marian entered a flying school in Deblin. The selection was very tough: out of 1500 candidates, only 100 accepted, and only 66 could finish. Classes lasted 10 hours a day, very good physical shape was required. Upon completion, the pilot received the right to control the IL-10 attack aircraft. After that, he retrained on the IL-28 jet bombers that only appeared in the air forces.
In 1967, Novotnik went to work in the Polish airline LOT, where he flew the next 30 years, visiting everywhere from Alaska to Australia. Regarding the quality of the Soviet
equipment
Polish pilot responds very complementary:
I must admit that all my aviation life, which lasted almost half a century, I flew Soviet-made cars, having been in the air for 16 thousand hours. These reliable and robust aircraft have saved my life more than once, forgiving mistakes.