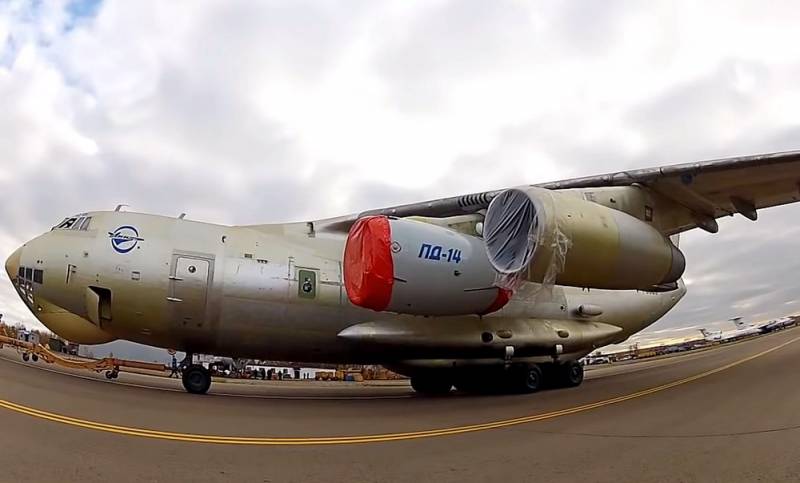 1,5 billion rubles will be spent by PJSC UEC-Saturn on the development of a high-pressure turbine for the PD-8 engine, the agency said
RIA News
referring to information from the public procurement website. All work must be completed before the end of 2023.
According to the contract, the contractor will have to conduct the main part of the design and development work and transfer the results to the customer no later than the end of December 2023. At the same time, who exactly will be involved in the development of the turbine is not indicated in the materials.
Recall that the prospective PD-8 engine with a thrust of 8 tons is planned to be used as a marching power plant in SSJ and Be-200ES aircraft. Previously, the PD-10 engine (a reduced to 10,9 tons version of the PD-14) was developed for SSJ-NG. The studies then developed formed the basis of the PD-8.
Funds for creating a promising engine will be allocated from the federal budget as part of the state defense order. According to data from the public procurement website, the agreement is concluded with a single supplier.
In addition to prospective turbofan engines with 8, 10, and 14 tons of thrust, PJSC ODK-Saturn is also developing a 20-ton gas generator PD-18R and a dual-circuit unit of extra-large thrust PD-35.