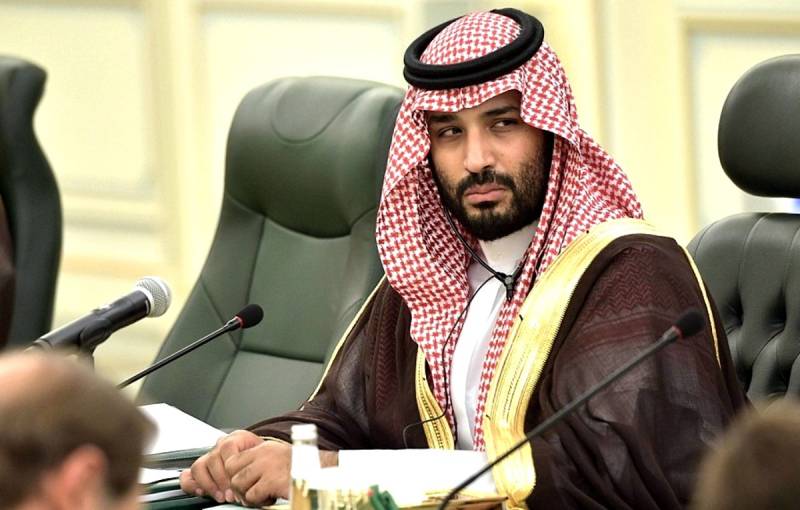 Foreign Policy experts said that during the "oil confrontation", caused by an oversupply of fuel on the world market and a sharp drop in prices, an unexpected winner was outlined. Strange as it may seem, Saudi Arabia will gain advantages over other oil producing countries in the future.
One of the reasons for the possible victory of the Saudis in the "oil war" of 2020 is the stability of the financial system of Saudi Arabia. Despite the fact that the country's budget is calculated on the basis of $ 80 per barrel of oil, as well as a reduction in tax revenues caused by a number of restrictions due to the coronavirus pandemic, Arabia does not expect
economic
defaulted. On the contrary, local authorities have proven that they are able not only to properly manage state reserves, but also to borrow effectively. Saudi Finance Minister said that in 2020 the country could borrow up to $ 58 billion from external investors.
Another reason for the success of Riyadh is the possibility of obtaining higher income from recovering markets after the end of the pandemic and an increase in global demand for black gold. While other countries are reducing production and reducing their market share, the Saudis are less affected, therefore, FP believes that the current situation lays the foundation for the price boom in the coming years and revenue growth for the country.
In addition, by strengthening its relationship with the United States and establishing itself as a major oil producer, Saudi Arabia is improving its geopolitical position in the region.