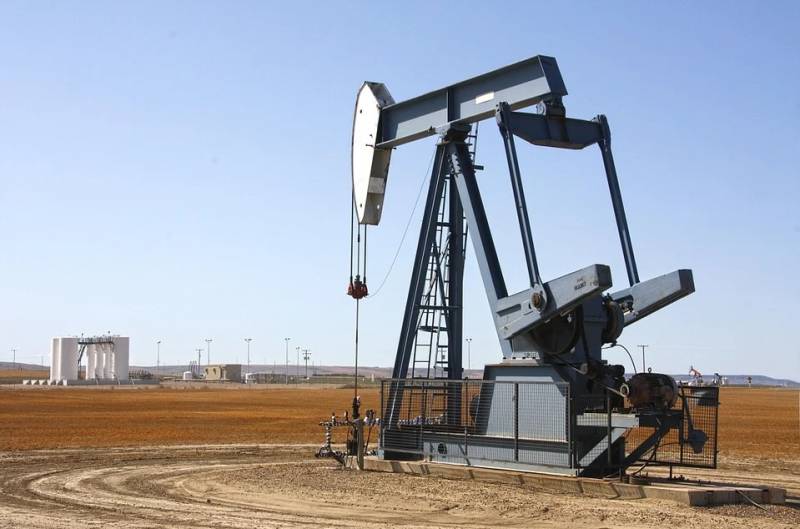 Due to imbalances between supply and demand on the world market, oil prices fell to record low in March-April this year. In this regard, the main oil producing countries adopted an agreement on April 12 to reduce the production of "black gold" by almost 10 million barrels per day.
However, not all world oil market players agree to such measures. So, according to National Public Radio, the head of the Texas Oil and Gas Association Todd Staples believes that the US government's plans to reduce production could lead to an unintended reduction in production and cause large financial losses in the industry.
On May 5, the Texas State Railroad Commission (the state body that regulates the oil and gas industry - Ed.) Decided not to introduce a mandatory reduction in oil production - two out of three commission members spoke out against the reduction. The Texas commissioners unanimously agreed that other states would assume additional obligations - in particular, Russia and the OPEC countries. They, according to the Americans, should radically reduce the volume of oil produced.
Meanwhile, the crisis could worsen - dozens of oil-filled tankers from Saudi Arabia and other countries ply off the coast of the United States, and very soon there will be no room to store additional volumes of fuel.