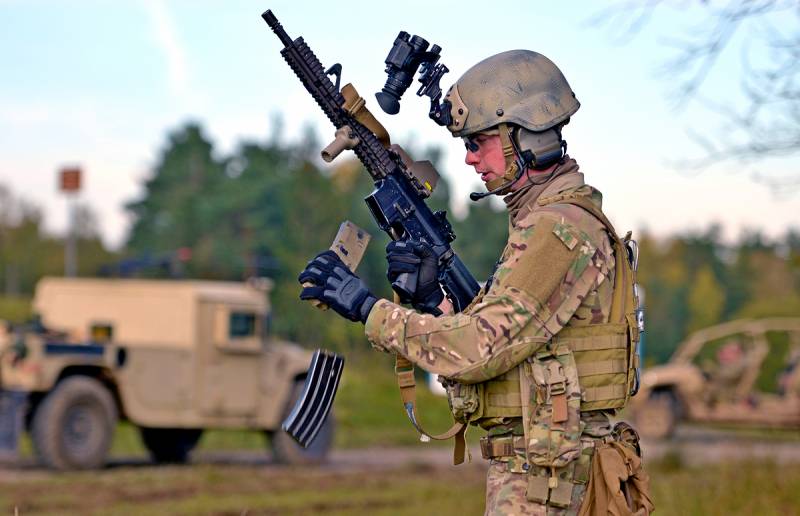 The USA is haunted by the socialist government in Venezuela. For 20 years, Washington has not stopped the "democratic" itch in this regard. On May 3, 2020, official Caracas announced the prevention of an invasion and another coup attempt.
The authorities of Venezuela informed the international community that a large sabotage group, which included US citizens, entered the territory of the country. Saboteurs took advantage of speedboats to land on the coast of the small state of Vergas (the administrative center of La Guaira), immediately behind which is the federal district with the capital Caracas.
The Ministry of Internal Affairs of Venezuela specified that saboteurs planned to carry out a series of terrorist attacks, kill members of the government of the country and make a coup d'etat. However, the Venezuelan security forces discovered them in time, who entered into a clash with them. As a result, the attack was repelled, several saboteurs were killed, some were detained.
Among those captured were traitor Antonio Sequera and a citizen by the name of Baduel, who stated that among the invaders were two Americans from the guard of Donald Trump
- TeleSUR broadcast the words of the President of Venezuela, Nicolas Maduro.
Maduro emphasized that saboteurs were trained in Colombia and funded by Bogotá with US support. He added that 13 saboteurs were detained, 25 thousand Venezuelan military are engaged in the search for the remaining. The president named the detained Americans - Luke Denman and Aaron Berry. Their documents were published by teleSUR.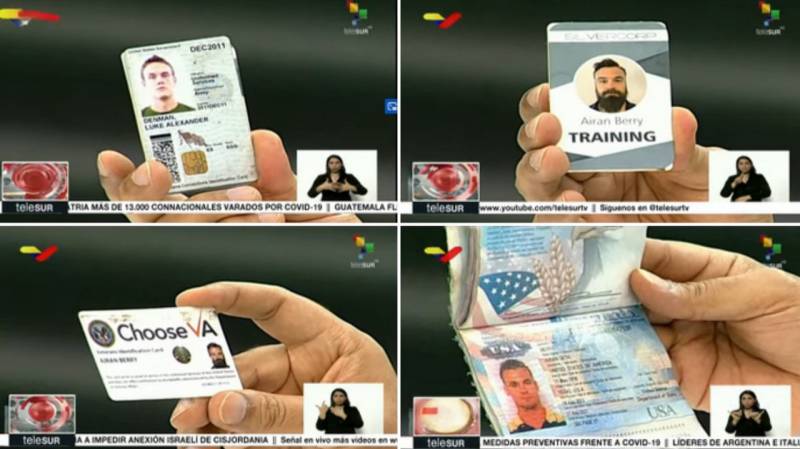 It should be noted that in the USA they immediately recognized their compatriots.
Who the hell takes identification cards for such a job?
- Outrageous veteran Jack Murphy was indignant on his Twitter account.
He explained that the detained Americans belong to the 10th group of special operations forces. Moreover, the "green berets" crossed the border of Venezuela eight days ago.
The CIA tried to pull them into Jamaica, but failed
- noted Murphy.
The Washington Post wrote that Jordan Goodro, a former Florida commando, claimed responsibility for the operation. He said that Denman and Berry are former US military and served with him in Iraq and Afghanistan. Smartly released a video and, speaking of the aforementioned group, said that "the troops are still in battle."