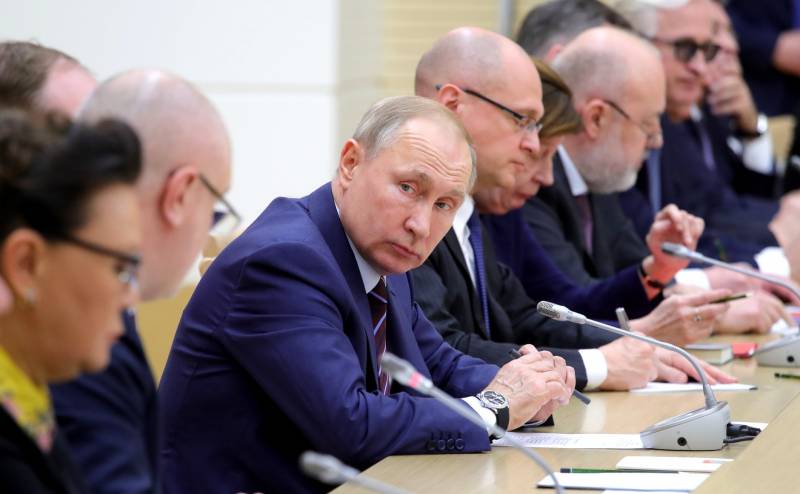 The Irish Times writes about the epidemiological and economic crisis in Russia. The publication, citing data from opinion polls conducted by the All-Russian Public Opinion Research Center and the Levada Center, notes that public support for the government is steadily declining.
It is becoming increasingly apparent that higher
political
The Russian leadership underestimated the risks of Covid-19 and could not contain the disease in its early stages. [...] In order to deflect criticism for wrong actions during the crisis, the Kremlin uses regional governors as scapegoats. However, the effectiveness of such tactics is still limited.
- quotes the Irish media opinion of Andrius Turs (Andrius Tursa), analyst at political consulting company Teneo.
The impact of the current strike on the population is expected to be serious. This year, according to The Irish Times, real incomes of Russians will fall by 5 percent. Although public welfare has already declined since the Crimean crisis in 2014.
The rise of public discontent, of course, can prevent Putin from rewriting the constitution and allowing himself to run for president for another two six-year terms after 2024
- states the newspaper.