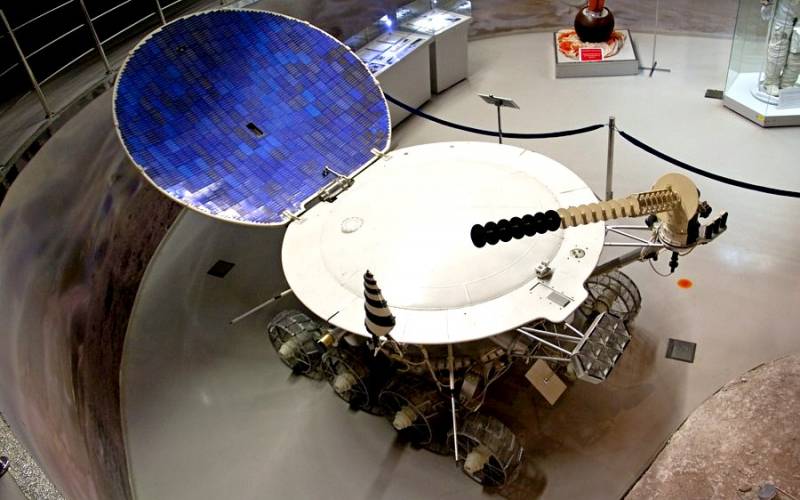 The maximum mass of the newest Russian lunar rover can be increased from 100 to 150 kilograms. This is stated in the annual report of IKI RAS.
The review of the maximum weight in the direction of increase will allow the use of additional scientific equipment to conduct better research. At the moment (at the planning stage of the mission), the estimated mass of the lunar rover is in the range from 30 to 150 kg. Therefore, depending on the composition of the approved equipment complex, the weight of the latter can be from 5 to 25 kg.
Recall that the sending of a small lunar rover to our natural satellite is planned for 2027. As part of the Luna-28 mission, the device will have to collect soil samples using special manipulators installed on it.
In addition, depending on scientific priorities, the lunar rover can be understaffed with a passive neutron spectrometer weighing 2 kg or a 7-pound active gamma and neutron spectrometer. The first will allow you to study the water and ice content on the satellite surface, and the second - to search for ice deposits at a depth and to analyze the upper layers of the soil.
It was previously reported that a small Russian lunar rover could be launched from Vostochny Cosmodrome in 2027. It is planned to use the Angara-A5 heavy missile as a carrier.