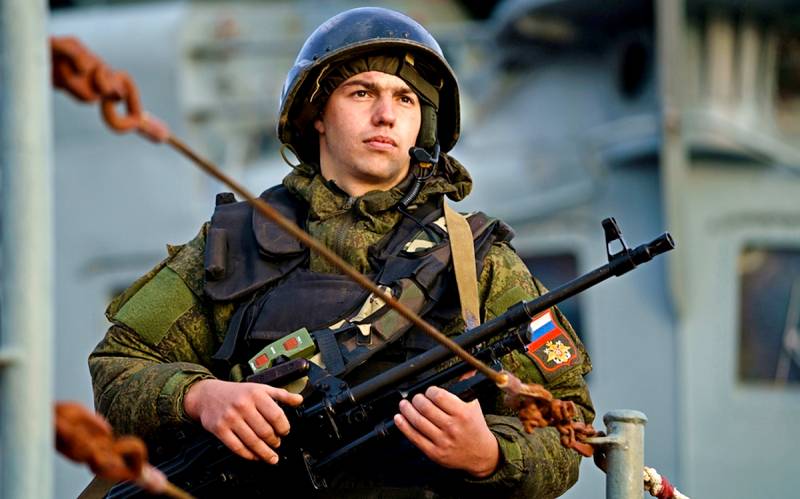 The American edition of Fox News notes that in Russia there is a sharp jump in the incidence of coronavirus - Sunday May 3 brought more than 10600 new infections, and the number of patients reached 134, which brought Russia to seventh in the world in terms of the number of cases. However, the country's mortality rate from COVID-687 continues to be relatively low.
The main blow of the epidemic was expectedly in Moscow. About 3000 military personnel fell ill in the Russian armed forces. Here is what some readers of the resource write in the comments:
In every country, infected people are treated differently. And if a person infected with a coronavirus in the Russian Federation or in China dies, say, from a heart attack, they will record the cause of death, not the coronavirus
- considers chile10001751.
We have a higher mortality rate because: the first - we have more not quite healthy people, still the fattest nation, and the second - we are extremely honest in our numbers. Russians have a culture of lies. Remember, just a few months ago, they survived a terrible accident with their new nuclear cruise missile and sent the irradiated people to the hospital, without warning personnel about the radiation hazard
- wrote george0001.
In Russia, they disinfect city streets and take off their shoes before entering the apartment. Therefore, there are 50 times less dead
- the user Begemott put in place of the Americans, apparently familiar with Russian life.
You understand that their numbers are a lie. In fact, they are 10-20 times higher. I hope he (the virus) mows out the entire Russian army
- Nahil johnqpublic222.
I pray for the Russian people
- wrote Towedjumper.
Thank your neighbor for this virus. Hope everyone gets well
- wished health to Russians user meJustinRoberts.
Russian authorities, both municipal and federal, almost certainly reduce these numbers. Former KGB operatives are not much better than today's Chinese, keep this in mind
- Celtis wrote suspiciously.
Most likely, the reason for such a low mortality lies in the fact that most Russians do not have the same health problems as Americans. Remember that those who have chronic illnesses die most often when they become infected with coronavirus.
- logically reasoned bagman1942.