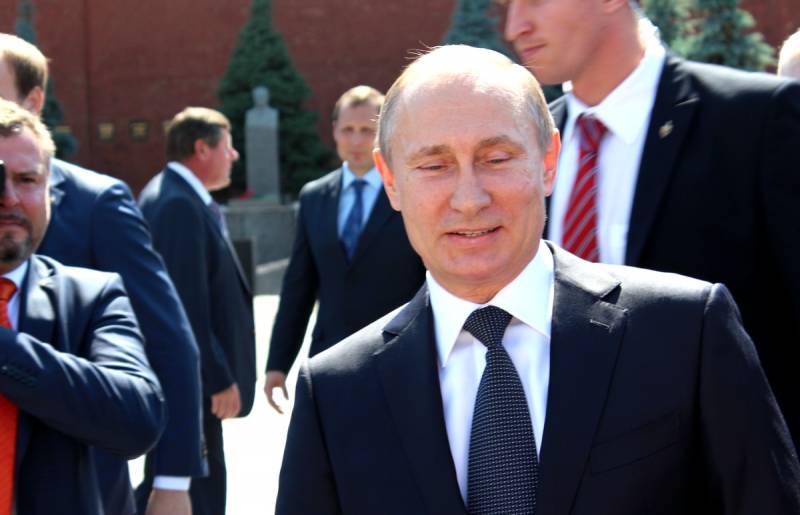 Disappointment with the president of the country is gradually growing in Russian society, according to The Telegraph, a British publication. The main reason, experts believe, is Putin's self-esteem from deterioration
economic
situation in Russia, associated mainly with the rampant epidemic of coronavirus.
Over the last 24 hours of Sunday, May 3, the number of people infected with a new virus in the Russian Federation increased by 10633 people and amounted to more than 134 thousand people. At the same time, Putin did not put forward any clear plan to combat this scourge and delegated decision-making to the regions.
What the president says on television is empty words ... We are asked to stay at home, but the government does not help
- said Russian football player Evgeny Frolov in a recent interview.
The Russians see that the governments of many countries allocate colossal amounts to help the population. In Russia, officials are very reluctant to take such measures, and even getting subsidies announced at the very top can be very difficult.
Due to economic and epidemiological problems, residents of Russia are less and less trusting the current head of state. According to Levada Center polls, now 46 percent of Russians would vote for Vladimir Putin, although only a year ago he was supported by about 54 percent of the country's citizens. A number of experts in this regard suggest postponing the vote for "Putin's amendments" to the Constitution, nullifying his term in office, until better times.
This is a relatively favorable result for the authorities. The most important thing for the Kremlin now is to ensure that society does not get hung up on general discontent
- said The Telegraph Moscow political analyst Masha Lipman.
But much will depend on how soon Russia quits quarantines and how quickly recovery will take place.
- Denis Volkov, deputy director of the Levada Center, said.