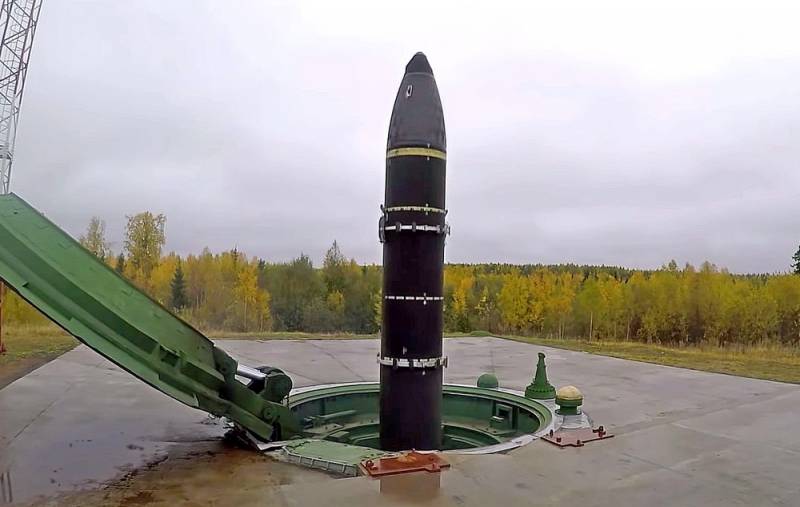 Journalists from the German edition of Frankfurter Allgemeine Zeitung talk about who will suffer the most in the likely world war that could begin in Europe due to the exchange of nuclear attacks between Russia and NATO.
In Germany, there are a number of American nuclear bombs - apparently, they are located at the Büchel military base. Naturally, if a world war begins, the Americans will not drop these bombs on Russia themselves - the Germans will do this, as provided for in the relevant agreements between Germany and NATO, a German newspaper notes an interesting fact.
German Minister of Defense Annegret Kramp-Karrenbauer plans to update the obsolete Tornado bombers, and then the potential participation of Germany in a possible world war will be confirmed for several decades.
According to German experts, with Russia's increasing aggressiveness, an attack on Germany is likely, and in this case, Washington will consider this an attack on the United States. But American bombs are relatively small, and the SPD co-chair, Norbert Walter-Borjans, says the US president may be tempted to use them. That is, we can talk about a limited nuclear world war. So, as a result of the conflict, it is likely that not Washington and Moscow will be destroyed, but closer goals - for example, Minsk and Berlin.
At the same time, the media clarifies that Berlin has the right to ban Americans from using nuclear weapons from German soil. This allows for an agreement on the deployment of American nuclear weapons in Germany. At the same time, the Bundestag is skeptical that the rigid "no" of Berlin will somehow save the FRG from Russia's nuclear strike. Indeed, in the country there are many US military bases, as well as several headquarters.
These objects are at the very top of the list of Russians
- believes Tobias Lindner, a member of the defense commission
policy
Bundestag from the Green Party.