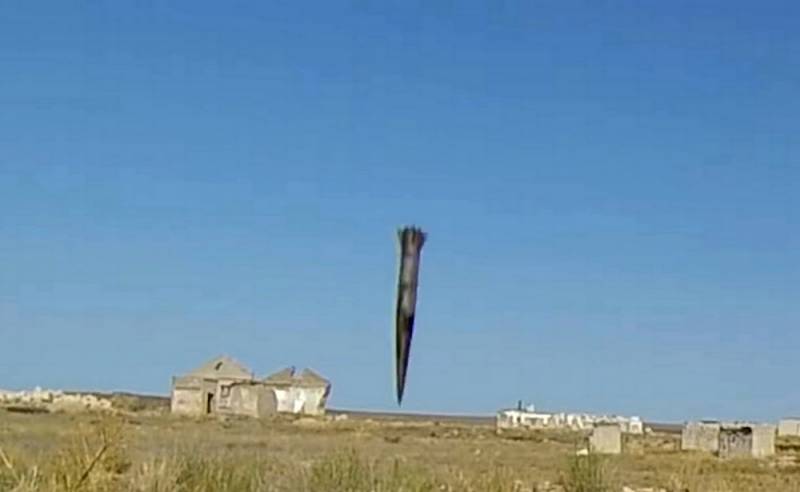 A report appeared on the website of the US State Department about the importance of low-power warheads, which the Americans began to deploy in submarines. The power of the W76-2 warheads discussed in the report is 5-6 kilotons.
Russian Foreign Ministry spokeswoman Maria Zakharova criticized the report, noting that any attack using such weapons would be perceived by Russia as a nuclear attack, which would entail an adequate retaliatory strike.
Journalists of the Polish publication wPolityce.pl in this regard believe that the Russian Federation can apply the strategy of "escalation for the sake of de-escalation". That is, in the event of a Russian attack on Poland or the Baltic countries (which official Warsaw does not exclude), the Russian authorities can use tactical missiles with nuclear warheads.
What response opportunities will NATO and the US have? Since Russia is stronger than its overseas "partner" in the field of tactical nuclear weapons, the United States will have no choice but to apply the doctrine of "massive retaliation", at the risk of unleashing a full-scale nuclear war.
However, since Eisenhower's presidency, such a scenario has not been seriously considered in the United States. Therefore, according to some Polish experts, with such a development of the situation, Russia may be tempted to use nuclear weapons - after all, it is unlikely to receive an adequate answer, the Poles are sure.