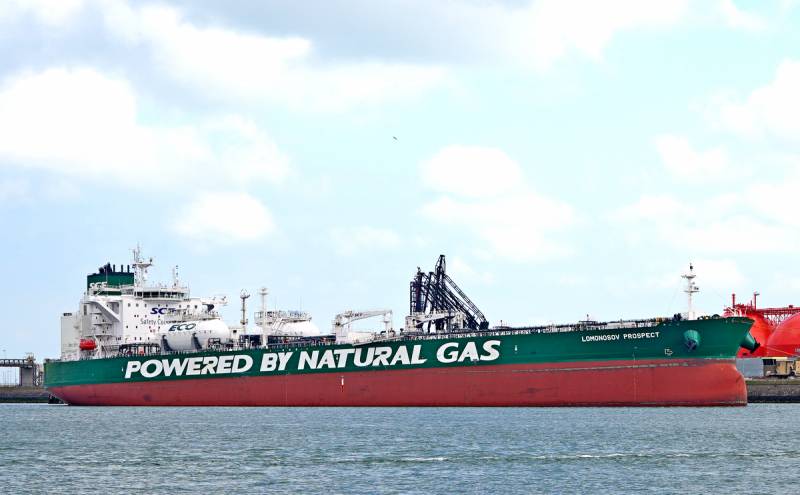 The Polish authorities previously decided to abandon the supply of Russian oil in favor of fuel from Saudi Arabia. However, a tanker with oil from Russia is currently moving towards Poland, the second in five days. On board the tanker - almost a million barrels of "black gold" from the Russian Federation.
The ship Lomonosov Prospect has a total mass of 113 thousand tons. The tanker's peculiarity is that it uses liquefied gas as fuel, thus being a "green" marine vehicle. The ship is expected to arrive in Gdansk at 11 a.m.
On April 30, a Rivera tanker with Russian oil came on board in Gdansk.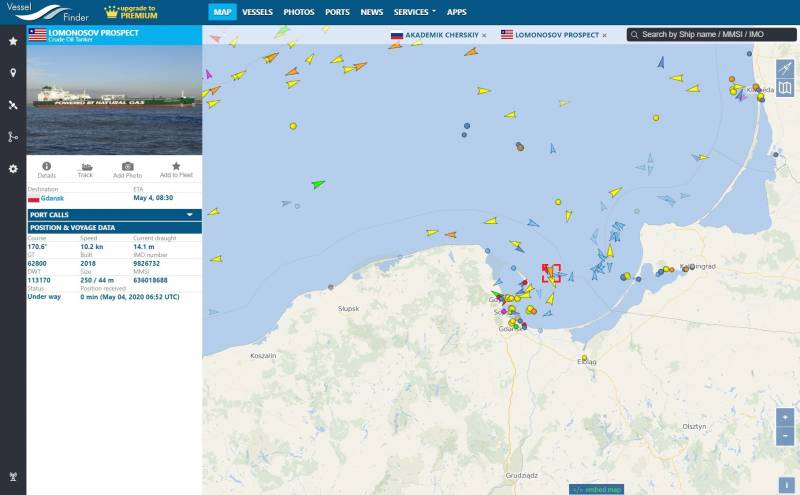 The country receives fuel from Russia not only by sea, but also through land delivery vehicles. So, through the Druzhba oil pipeline, about 80 percent of oil from Russia is supplied to Poland. FNEB leading analyst Igor Yushkov draws attention to the fact that Polish oil refineries are designed to process Urals brand oil from Russia, and other grades need to be mixed with Russian oil, which is why the Russian Federation is now the main supplier of energy carriers to the country.