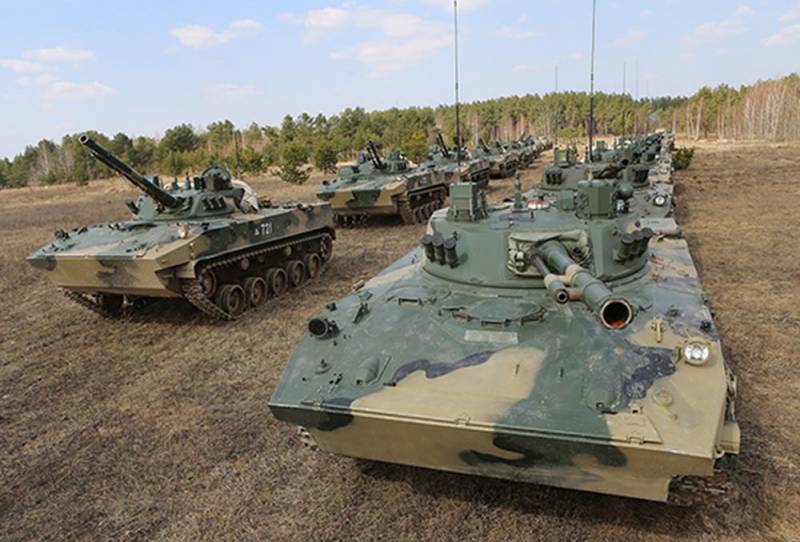 The United States, relying on its military power, can commit atrocities around the world, unleashing wars, neglecting international law and public opinion. However, they cannot provoke any country. And such a country that the US does not dare to touch is Russia. It is reported by the Chinese online publication "Phoenix".
The publication believes that Washington has three reasons (weak points), because of which he does not dare to openly provoke Moscow.
Firstly, based on the experience of conducting local wars in recent years, we can confidently say that Russia has an extremely powerful ability to respond quickly. Russia does not have as many military bases around the world as the United States, but the speed of its military response is much higher. And this is really a big problem that Washington is very concerned about. Russia has repeatedly taken the US armed forces by surprise. For example, this was the case in Syria during the crisis in Ukraine.
Secondly, the main pride of the United States is its carrier strike groups, but Russia has the largest nuclear arsenal in the world. Russia is developing a large number of ICBMs, submarines and anti-ship ballistic missiles, which can crush not only the AUG and US military bases in other countries, but also the continental United States. Although Americans are skeptical of such a development.
Thirdly, often the United States, starting a war, imposes an embargo on various resources that a country subjected to aggression needs. This makes such a country incapable of resistance. However, such a scheme does not work against Russia, since this country is self-sufficient.