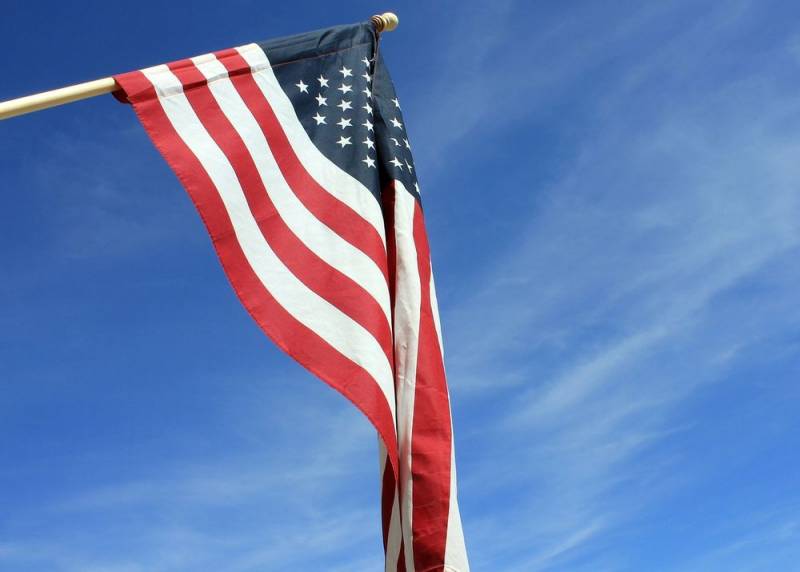 The COVID-19 pandemic raging on the planet put an end to the world order established after the Second World War, and at the same time the US leadership in the world. This is reported by the French daily evening newspaper of the left-liberal views of Le Monde.
The publication believes that the rapid growth of China played a key role in destabilizing the existing system. However, it is argued that the delay with which WHO responded to the new dangerous coronavirus and warned the international community of a pandemic indicates the dependence of this structure on Beijing.
Le Monde believes that the United States is no longer a world leader, as it was in the XNUMXth century. It is noted that in recent years Washington has been evading this mission. And new
economic
The crisis caused by the pandemic and significantly weakened the United States will force Americans to finally withdraw their country from the role of world leader.
In addition, it is reported that COVID-19 delivered a major blow to European unity. After all, Brussels, faced with a pandemic that it could not predict, turned out to be virtually powerless and did not provide assistance to the most needy members of the association. Therefore, the EU needs to revise its own structure in order to further influence the establishment of a new world order.