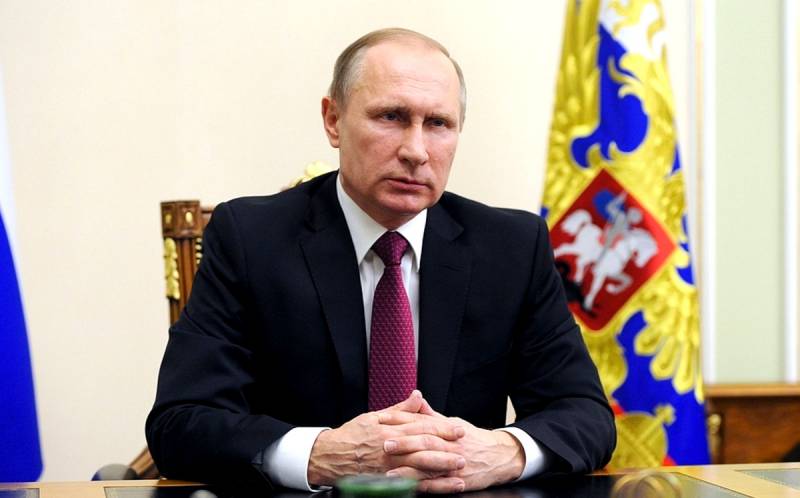 With the provocative headline "Will Covid-19 Crush the Power of Tsar Vladimir?" ("Will Covid-19 ruin the reign of Tsar Vladimir?") The Indian English-language newspaper The Sunday Guardian was released the day before. The author of the article is John Dobson, a British diplomat who worked in Moscow in the past and is trying to analyze the challenges faced by Russian senior management during these months.
In his opinion, slender plans to extend the presidency of Vladimir Putin suddenly came up against the "perfect storm" from the epidemic of coronavirus and the economic crisis caused by the collapse in oil prices. The quite stable situation has changed dramatically for the worse, the popularity of the head of state is plummeting.
And the Russian leadership is racking its brains over the same mystery as all other governments in the world: how to protect the health of their citizens without causing enormous damage
the economy
.
The author predicts large-scale unemployment when millions of small business workers and self-employed will lose their income due to self-isolation measures. At the same time, the support of small entrepreneurs and citizens was called insufficient.
The future is also bleak for 70% of the population, which has no savings whatsoever. Their real incomes have already declined over the past six years.
- the expert notes.
Mr. Dobson reports that, according to a number of economists, Russians need to give out 20 rubles each from the National Wealth Fund. However, there are big doubts that the head of state will decide to print out the "little box" intended for national projects.
The first outbreaks of civil discontent have already spilled out onto the street in Vladikavkaz, the capital of North Ossetia. The British expert believes that these protests will not be the last.
A difficult situation has developed in the fight against the pandemic itself. Russia inherited a reliable healthcare system from Soviet times, but it was under Putin that serious underfunding was observed, less than 3% of GDP was spent on this sector compared to the average of 9% in developed countries. Faced with a lack of protective equipment and low salaries during the pandemic, some doctors and nurses chose to quit and not risk their lives.
However, the author believes that the authorities of Vladimir Putin can hardly threaten anything, since he controls the media and special services, and protests are brutally suppressed. However, things can change in the event of a collapse of the health system or a surge in mass unemployment.