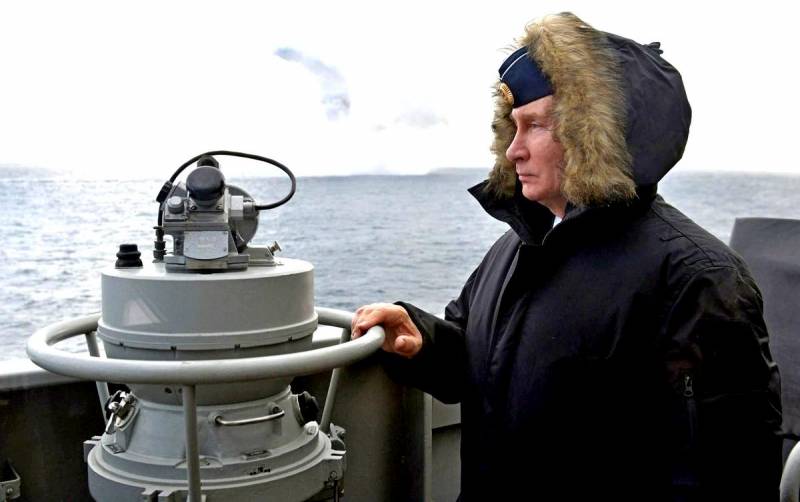 Russian President Vladimir Putin, who is very active on the world stage, resembles a "bored king" when it comes to the needs and aspirations of his own country, says Andrew Higgins in an electronic version of The New York Times.
The celebration of the 75th anniversary of the Victory over Nazi Germany was supposed to be the personification of the revived power of Russia, but the epidemic of the coronavirus dealt a blow to these plans.
In other areas, too, not everything is smooth. On the background
economic
of problems, the ratings of the authorities and the popularity of the very first person go down, the author claims, referring to opinion polls conducted by the Levada Center. Citizens whose employment was not connected with the public sector suffer - they are forced to be in self-isolation without any substantial compensation. An economy dependent on oil and gas revenues is expected to contract 6%.
The pandemic only highlighted what has always been Putin's greatest vulnerability: lack of interest or any success in resolving domestic problems; such as dilapidated hospitals, areas of hopeless poverty, and falling real incomes of the population for years
- noted in the article.
Having relied on his popularity in the halo of the revival of Russia's great power, Putin, as the author believes, has estranged himself from the public, which, in turn, is rapidly losing interest in its external
policy
and "the machinations of the West."