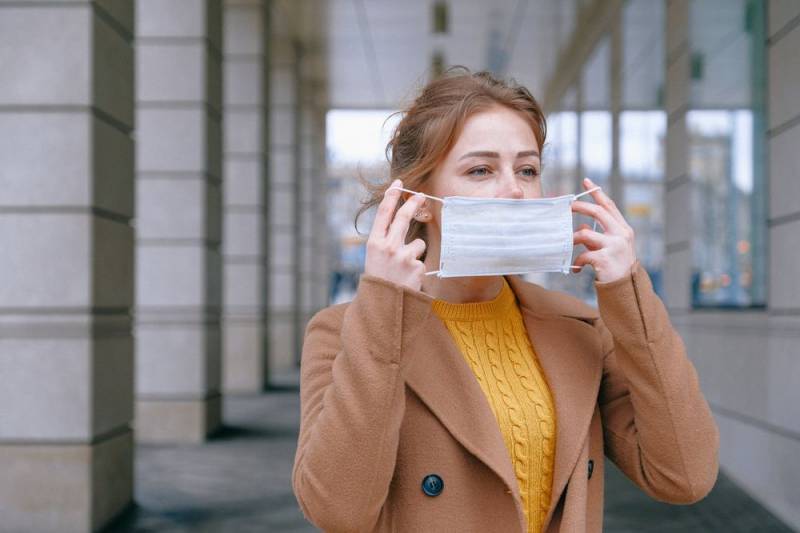 The COVID-19 epidemic in Russia immediately went according to the "European scenario", so the transition to the "Chinese scenario" is now impossible. This was announced on May 2, 2020, by Moscow Mayor Sergei Sobyanin during an interview for the film Naili Asker-zade "Dangerous Virus" on the channel "Russia 1".
Over the past month and a half, more than a million people came from abroad to Russia, of which only 120 thousand were Muscovites. Of this million, half traveled through Moscow and went further to the regions. In my opinion, it is no longer possible, the Chinese version
- said Sobyanin.
The head of the working group of the State Council of the Russian Federation on countering the spread of coronavirus emphasized that in this situation, you just need to "fight". It is necessary to smooth out the peaks, because a dangerous infection could not be localized immediately and it spread throughout the country.
At the same time, he is confident that thanks to the work of the healthcare system in the capital, there is no serious increase in the number of deaths due to COVID-19. Sobyanin added that "in six months, at most a year," Muscovites will not think of coronavirus as something serious. The mayor is convinced that "this problem will end."
Before that, Sobyanin promised to tighten access control in the capital if there are "too many people" on the streets of the city. Also he
опубликовал
on his blog, data obtained on the basis of screening studies of various population groups about the actual number of cases of COVID-19 in Moscow. According to them, about 2% of the total number of residents of the capital are infected.