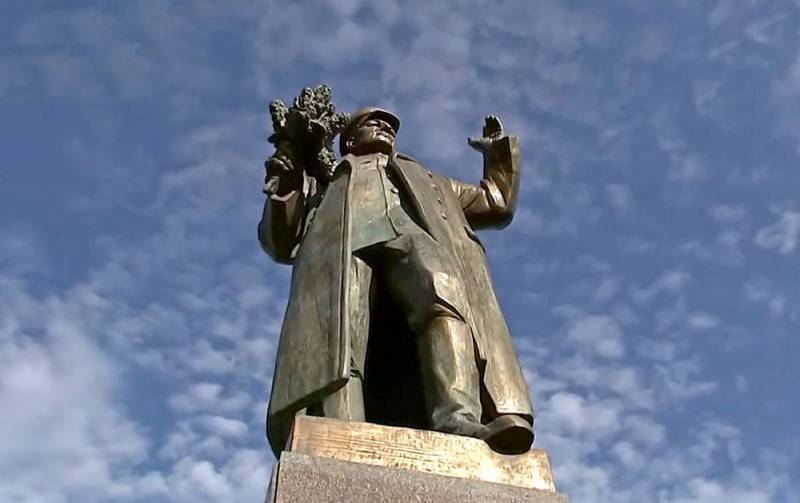 In April 2020, Russian leader Vladimir Putin signed a law criminalizing the destruction or desecration of military graves, memorials and monuments located both in Russia and abroad. After that, Defense Minister Sergei Shoigu demanded that the TFR bring to justice the initiators of the demolition of the above facilities dedicated to the soldiers of the Red Army, reports Polskie Radio.
Expert Anna Maria Dyner, from the Polish Institute of International Affairs, explained in an interview with the radio station that the demolition of the Red Army monuments takes place in countries with which Moscow does not have the best relations. There are significant problems caused by historical issues.
This is primarily about Poland, the Baltic countries and the Czech Republic. From here follows a very strong and tough reaction of the Russian authorities. This reaction is very strange. If we consider this law, it is difficult to understand who should be responsible for what
- specified Dyner.
At the same time, the head of the Polish-Russian Center for Dialogue and Accord Ernest Vytsishkevich drew the attention of the radio station to what Poland did right when it dismantled the monument to Marshal of the USSR Konev in Krakow in 1991.
If we did the same with most monuments of this type in Poland at the appropriate time, then we would not have encountered this
political
a problem
- emphasized Vytsishkevich.
But, according to Vytsishkevich, the essence of what is happening is not in the memorial objects themselves.
They (monuments - ed.) Act as an excuse for something more substantial, for a certain operation in relation to the memory of the peoples of Central Europe, which Russia has been trying to carry out especially actively in recent years
- Vytsishkevich considers.