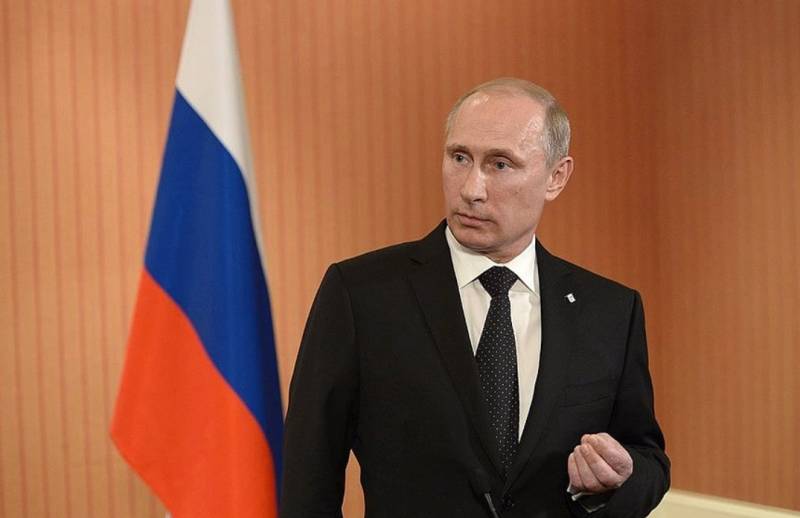 The consequences of the twenty-year rule of Russian President Vladimir Putin are trying to analyze Finnish experts, whose statements are quoted by the newspaper Suomenmaa.
Briefly recalling the main stages of the reign of the current head of state, they tried to give their assessment of the current situation and possible prospects.
Both invited experts believe that Putin will be able to maintain power until 2036, when he will be 84 years old, but this may require innovative solutions.
So Professor Markku Kangaspuro, director of the Alexander Institute in Helsinki, believes that the Kremlin can take an unexpected move, which hardly anyone can predict now.
His colleague is more intransigent.
The country has gradually slipped from weak democracy to increasingly harsh authoritarianism, the vulnerability of which is dependence on Putin himself. [...] An impudent and dishonest game is what all this clinging to power at any cost looks like. Complete dependence on one person shows that Putinism cannot exist without Putin
- says a senior fellow at the Institute of External
policy
Yusya Lassila.
According to the expert, given the effects of the pandemic and
economic
recession, there is no guarantee that in the fateful 2024 Putin will have the necessary popular support.