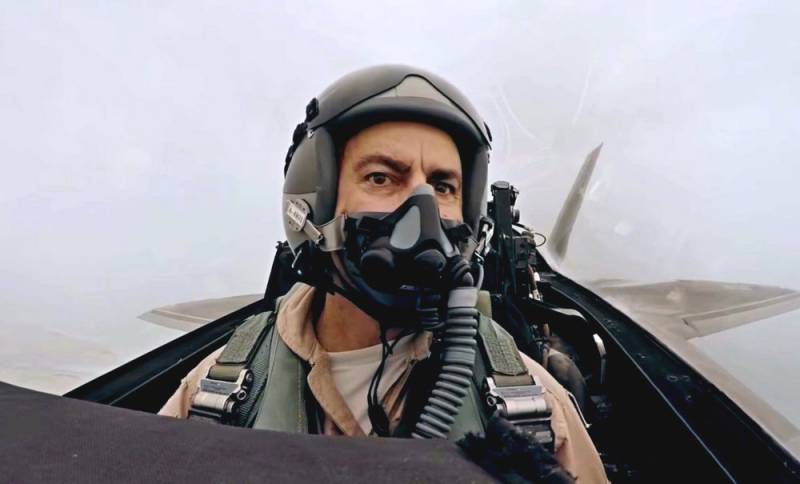 The American edition of Business Insider reports on the interception of Russian Tu-160 aircraft by the American F-22 Raptor in the sky over the Arctic. Russian Air Force planes performed planned flights over neutral waters and did not violate any international laws.
One of the F-22 pilots, Brett Meyer, describes his impressions of getting close to Russian bombers:
The last interception was simply unbelievable. It was a truly unique experience. Imagine: night, the northern lights blaze above you, a Russian plane flies near you at high altitude, and so close that the pilot is clearly visible. It is simply unforgettable!
The interception of Russian aircraft is one of the central elements of the North American aerospace defense mission. Meyer said that American pilots are preparing for such situations, and they do not come as a surprise to them:
We are always on the alert and constantly ready for any development of the situation. But when we really take off, the proximity to the Russian plane truly inspires fear.
This year, says Brett Mayer, a pair of Russian aircraft lingered in the US air defense for four hours. He also notes that the rapprochement of aircraft in the air is sometimes so dense that you can see the eyes of the Russian pilot.