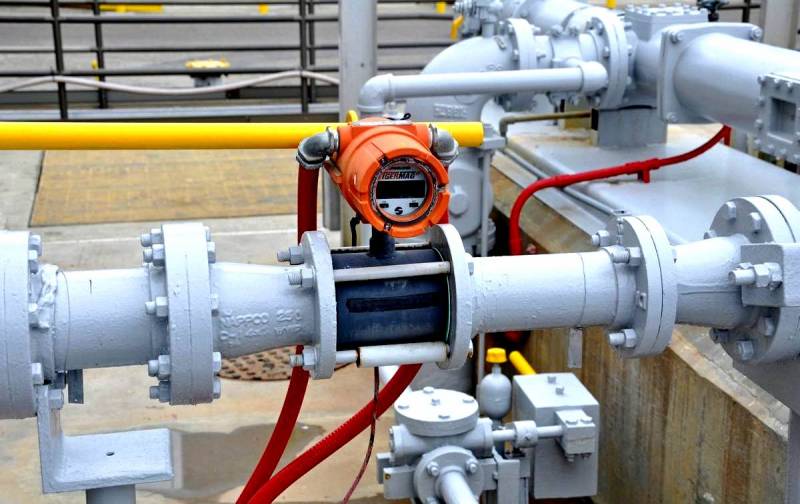 The Russian company Gazprom is increasing gas supplies to Europe through the territory of Ukraine, while the volumes of pumping "blue fuel" through Poland are decreasing.
Since large volumes of previously prepaid fuel are not pumped out, Ukraine offers the Russian company not to spend extra money, but to pump it into Ukrainian storage at prices that are advantageous to both parties.
However, despite the apparent
economic
the expediency of using Ukrainian UGS facilities, the interest of traders in them is moderate, which indicates certain risks of such a decision.
According to the OGTS of Ukraine, by April 29, fuel transit was carried out in the amount of 4,28 billion cubic meters, which is approximately 83 percent of the gas paid earlier in accordance with the agreement on the prepayment of a certain amount of fuel, regardless of the volume of its actual transit. In January, the transit level was about 46 percent of the contracted volume, in February - 76 percent. That is, there is an increase in gas pumping volumes.
Meanwhile, the total decline in gas exports to Europe is about $ 32 billion. Gazprom explains this by the fact that due to the warm winter European gas storages left large gas reserves. In addition, due to the coronavirus pandemic, the demand for fuel in the countries of the "Old World" decreased.