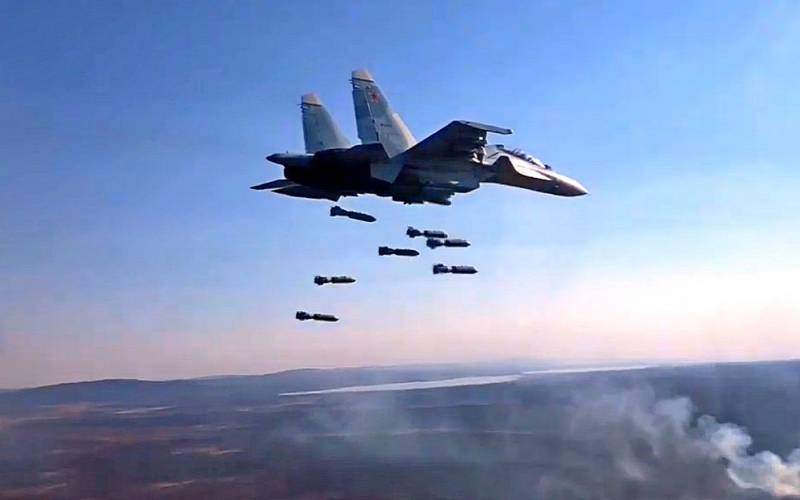 Fighter Bomber, a video blogger, posted a video on YouTube demonstrating how an airplane drops a unique IAB-500 bomb, the detonation of which simulates a nuclear explosion. The explosion of a small ammunition looks almost the same as the explosion of a nuclear charge, of course. In this case, there is no radiation exposure and contamination of the area.
IAB-500 is a very rare ammunition. It is a container with a fuse and kerosene. Upon detonation, an air-gas mixture forms, which flares up, like a nuclear mushroom, in a ratio of about 1 to 72 to the "original". When conducting military exercises, a bomb explosion creates a certain effect, although, of course, there is no one hundred percent similarity with a nuclear explosion.
The IAB-500 was originally designed to simulate the special nuclear warhead RN-24, which was developed for front-line aviation. The first aircraft that could carry this bomb on board was the Su-7b. The ammunition was withdrawn from service in 1984.
Recall that about a year ago, the US military, in the person of Lieutenant General Robert Ashley, accused the Wall Street Journal of Russia that it could conduct nuclear tests prohibited by the international community. However, no evidence of such tests was presented.