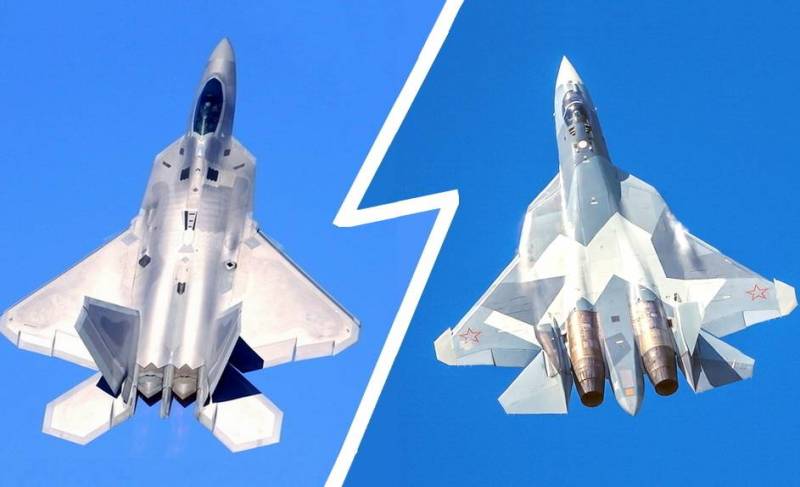 According to some American military analysts, due to the growing threats from Russia's technological ambitions, there is a need to restore the production of the F-22 Raptor fighter, and in a modernized form. About this writes the magazine The National Interest.
However, in the US military, there are many opponents of this idea. So, some generals believe that the design of the aircraft is too outdated to compete with fighters such as the Su-57 and J-20. In addition, the restoration of production lines will cost too much to the Pentagon budget.
A special report to Congress indicates that restarting the F-22 production program will take at least five years, and about $ 194-40 billion will be needed to purchase the necessary 42 aircraft. The total price of the restoration program is estimated at more than $ 50 billion.
The more money it takes to resume production of the F-22, the less money will go to other weapons programs. In addition, due to the high cost of the aircraft, the export capabilities of this aircraft will be limited.
equipment
. US partners are likely to refuse to buy an expensive military aircraft, even if Congress lifts the ban on selling this fighter abroad.
The US Air Force, according to the authors of the special report, can no longer afford to develop new aircraft in the same way as it did with the F-22 and F-35, since in this case they will give way to a qualitative superiority to Russia and China. In rapidly changing conditions, breakthrough technological solutions and approaches are needed.