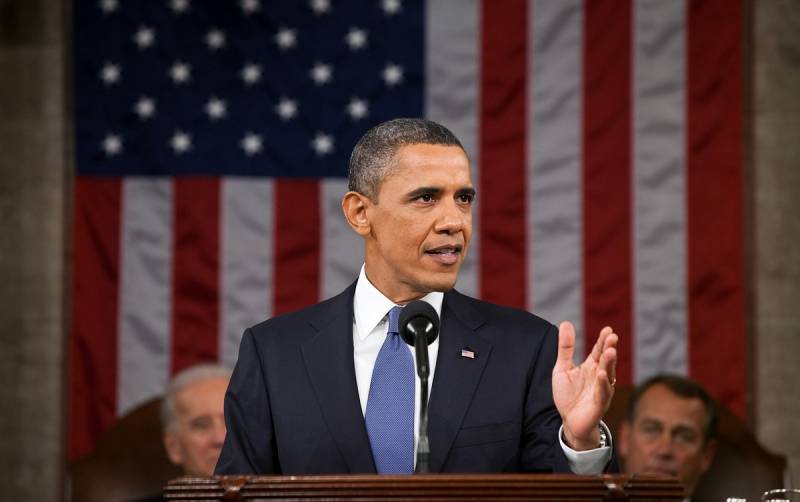 The US election race is gaining momentum. A new, old figure appeared in the face of former President Barack Obama. However, Trump's predecessor does not earn dividends, but his wife Michelle, who, given the long-standing ties of the two Obama and Bidenov, could well have become vice president if the latter won.
The above "
политическая
bunch "really poses a threat to the incumbent president. Michelle, unlike her husband, has an impeccable reputation in the States and, in addition, is one of the most popular women in the country.
Therefore, the Trump administration has already taken countermeasures, accusing Barack Obama of financing the creation of the coronavirus. At the same time, the former president also uses COVID-19 as a tool for fighting, claiming that Trump, through his inept actions, failed to curb the spread of infection in the country.
The funniest thing in this situation is that those and other accusations are completely groundless and more reminiscent of black PR. Yes, funds for the study of coronavirus (the possibility of transmission from animals) were allocated by Obama, but not only to Wuhan. And the Trump administration "betrayed" the last 700 thousand.
In turn, the latter replied to the accusations of squandering the current president's medicines, which were the stock of his predecessor, that the reserve was created by Bush, and Obama just started distributing them to anyone without getting there.
In general, the election race in the US is more and more reminiscent of the Hollywood thriller. And further we will find many more interesting things.