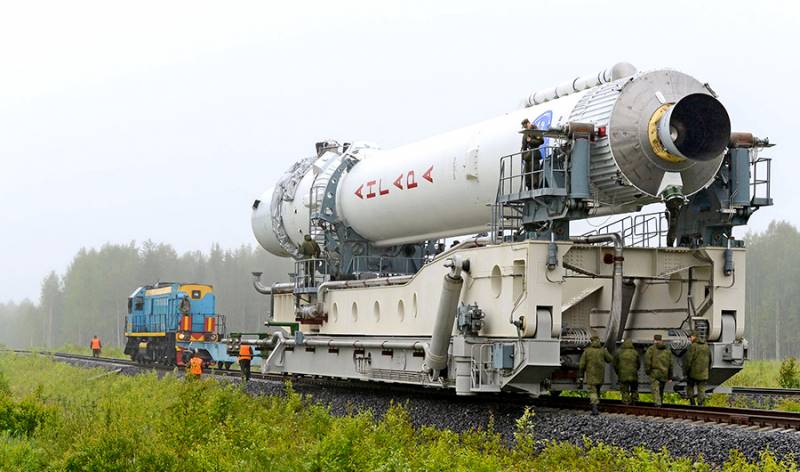 Center them. MV Khrunicheva will begin assembling the first flight model of the Angara-A5M heavy rocket in 2023. According to the established deadlines, the carrier will be ready by the end of 2024. This was reported to the agency on the eve.
TASS
General Director of the enterprise A. Varochko.
This version of the launch vehicle is planned to be used to launch the latest Russian reusable ship "Orel". In this regard, the main emphasis in the creation of the manned Angara will be placed on its reliability, which in turn will ensure maximum crew safety. In particular, the A5M version will be equipped with a more powerful engine with support for operation in unforced mode and additional equipment to ensure the protection of the crew in emergency situations.
Given the cycle of its manufacture, the assembly of the flight sample, we must begin in early 2023
- said the functionary.
According to Varochko, work will begin in a timely manner, despite the coronavirus pandemic. The Khrunichev Center, together with RSC Energia, has already begun to study the overall appearance of the rocket. At the same time, preliminary design will begin immediately after signing the contract for the creation of media.
Recall that earlier the head of Roskosmos Dmitry Rogozin said that the first launch of the promising Orel through the Angara-A5M should be completed before the end of 2024.