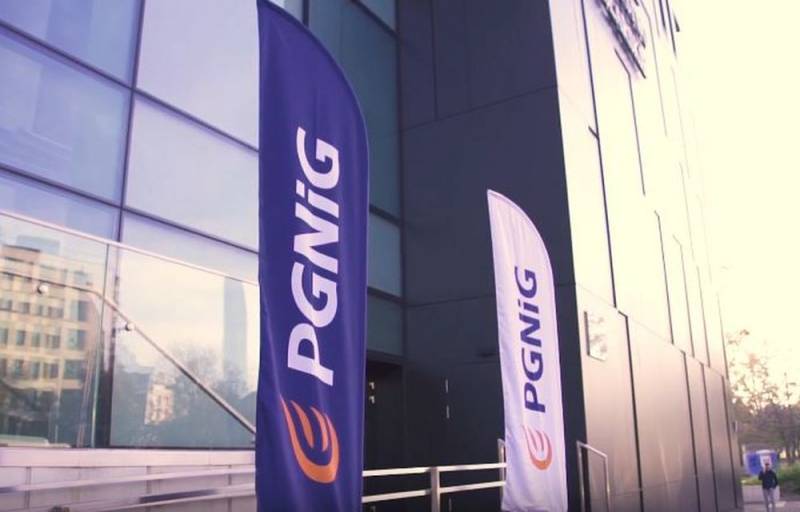 PJSC Gazprom lowered the price of Russian gas supplied to Poland under the Yamal contract. It is reported by the state Polish company PGNiG.
It should be noted that recently PGNiG
complained
that Gazprom did not comply with the decision of the Stockholm arbitration and promised to meditate on various instances in order to arrest the shares of the companies operating the Nord Stream and Nord Stream 2 gas pipelines. PGNiG is now declaring that PJSC Gazprom has heeded the arguments and decided to change the price of gas for Poland.
Gazprom announced that it will change its gas bills in March and April 2020
- said in an official statement PGNiG.
PGNiG specified that the Polish side is satisfied with such actions by the Russians. After all, this fully meets the expectations of the Poles for the further implementation by the Russians of the decision of the Stockholm arbitration of March 30, 2020.
We remind you that before this PGNiG and Polish officials in unison informed the public about the victory over PJSC Gazprom in the mentioned arbitration. According to them, PJSC Gazprom now supposedly has to return 6 billion zlotys (about $ 1,5 billion), which are due to Poland under the Yamal contract. The arbitration agreed with the arguments of the Poles that they had overpaid the Russians for gas since January 2014.
It must be added that on December 31, 2022, the Yamal contract will expire. Moreover, the Polish side itself asked about it. According to a contract signed in 1996, Russia pledged to supply up to 10 billion cubic meters to Poland. m of gas per year.
In the future, the Poles are going to receive pipeline gas from Norway through the "Baltic Gas Pipeline" under construction and in the form of LNG supplies to the terminal in иноwinoujцеcie.