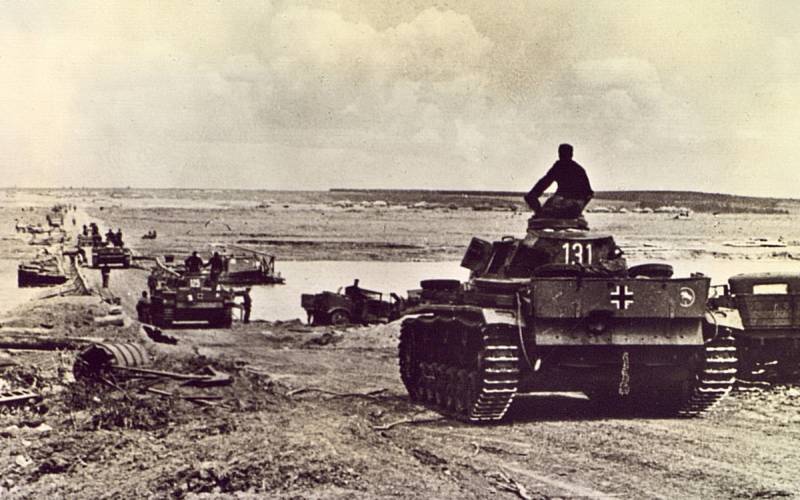 The British newspaper Daily Mail could not ignore the popular topic of an allegedly impending assassination attempt on officials of the Czech capital, Prague, by certain "Russian agents".
Previously Czech weekly
news
Respect magazine announced that a Russian citizen arrived in Prague with a diplomatic passport carrying a ricin intended for assassination.
The reason for the alleged attack on the leaders of the municipality, called the recent demolition in Prague of the monument to Soviet Marshal Ivan Konev. This act caused a sharp condemnation in Russia, both at the state and at the public level.
Kremlin spokesman Dmitry Peskov, speaking to reporters in Moscow on Monday, said the allegations made in the Respect report were "misinformation"
- notes the British newspaper.
Returning to the topic of "killers," the Daily Mail remembered the fate of "critic of Putin" Boris Nemtsov, who was shot dead in 2015. The square on which the Russian Embassy in the Czech Republic is located has already been renamed in honor of this prominent Russian opposition.
The day before, Czech Prime Minister Andrei Babish said his country would not allow "any major power to exert any influence on our country."
policies
»
- informs edition.
At the same time, according to Czech media reports, the Ministry of Foreign Affairs of a European country is increasingly inclined to allow the sending of the Konev statue to Russia.
Daily Mail Reader Comments (optional):
Oops, so they no longer use polonium?

Don't you love Russia? After all, they just do what they like.

The current Prague leadership simply likes to provoke the government of their country and those who are abroad.

The mayor of [Prague] did not fully utilize his brain. He should have told Putin that, they say, we are sending the statue back on behalf of all our people!

The Soviet Union started the Second World War, so why are they so upset if they remove some statue?

You are so poorly educated - how old are you?
- Reply to the previous comment.
Since the outbreak of World War II [...] Russia owed us all about $ 100 trillion, plus an apology. [...] Since 1917, Russia has only been doing that is terrorizing the world.

Putin is simply not able to let go, like a bad ex-husband.

What does Russia care about what the Czechs do in their cities?

I think Russians can write a whole book about inventive methods of killing.