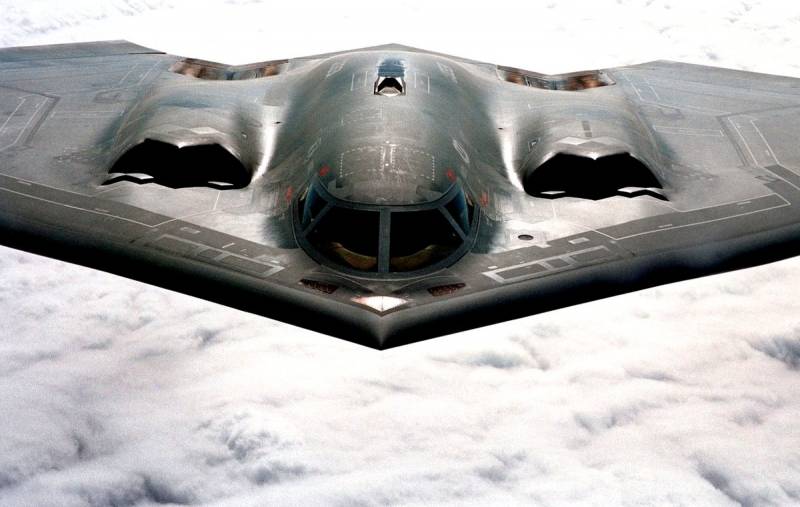 The US Air Force reports that despite the COVID-19 epidemic, nuclear weapons are in constant readiness for war. Another belligerent statement by US generals reports Fox News.
US strategic missiles and B-2 invisible bombers are ready to attack the enemy within minutes if the US is drawn into a world war. This TV channel was informed by senior military from the US Air Force.
Rest assured, we have taken the necessary steps to ensure that our bombers and ICBMs are ready to fly and can achieve any goal on planet Earth
Said General Tim Ray, chief of the US Air Force Global Strike Command.
General Ray sent a clear signal to the adversaries, pointing out that the COVID-19 pandemic does not make the US vulnerable to attack if someone suddenly tries to take advantage of the current circumstances. Who these opponents are is not hard to guess. Only Russia and China possess missiles capable of reaching the territory of the United States of America.
At the same time, Ray recalled that in March 2020, the Air Force deployed an operational group of B-2 bombers in Portugal in order to support the US European command.