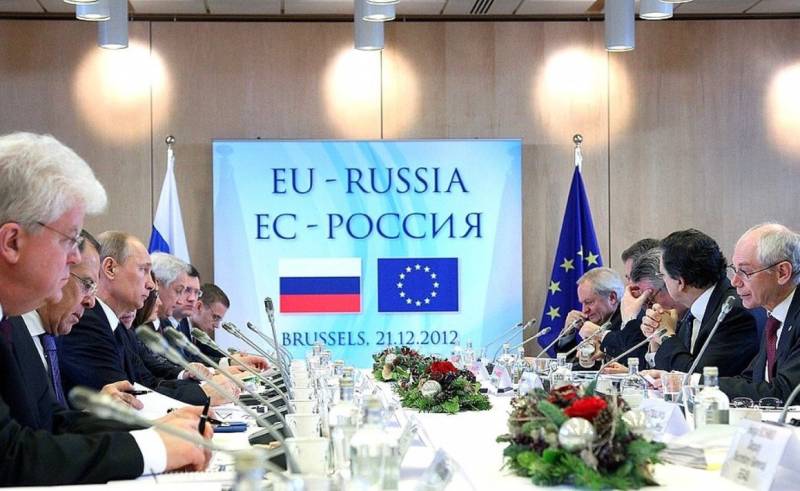 Deputy Chairman of the European Parliament Fabio Massimo Castaldo said that anti-Russian sanctions do not bring any benefit to European countries and do not achieve their goals. Thus, the European Union has publicly recognized that sanctions have failed.
Sanction
policy
, conceived as a deterrent against Russia, has caused serious harm to various industries
economics
, as well as people who have no relation to the foreign policy of the Russian Federation. Apparently, there is no reason to wait for the lifting of sanctions soon, but the current state of affairs is not beneficial to the European Union or the Russian Federation
- emphasized the European politician.
The sanctions were the result of the reunification of Crimea with Russia in 2014, as well as support by the authorities of the country of Donetsk and Lugansk republics in a conflict with official Kiev after the pro-Nazi coup in Ukraine.
Castaldo also noted with regret that, despite the exchange of prisoners between the warring parties in eastern Ukraine, as well as the release of convicts and detainees, no significant changes have been made in establishing peace in the region.