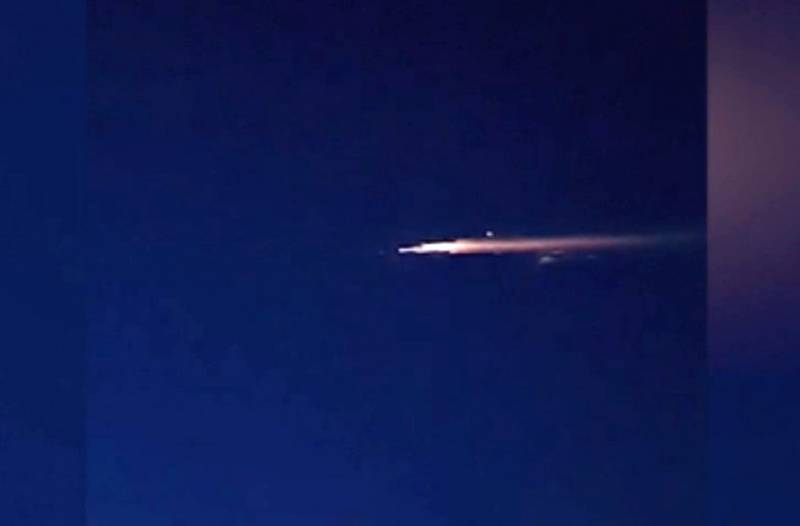 Italian La Repubblica reports that early in the morning of April 28 in the sky over Galicia (Spain), many witnessed an unusual celestial phenomenon. It was either a meteor slowly flying across the sky, or a car falling to pieces.
One of those who looked at the sky that morning was Borja Nuniel Timiraos - he shot everything that was happening on video. The video, posted on twitter, was watched by hundreds of thousands of people in a few hours. Some responded by posting their videos and photographs of this phenomenon. Timiraos in an interview with the Italian edition said that it was about 6.45 in the morning - thus, he was among the first witnesses to what was happening in the sky of Spain.
Meanwhile, according to La Repubblica, the second stage of the Soyuz rocket, which took off from the Baikonur cosmodrome in Kazakhstan on April 25 to deliver the necessary cargo to the International Space Station, turned out to be a heavenly waterfall of burning debris. Confirmation of this was received from a number of experts.
Launch stages can begin to fall to the ground along an uncontrolled path a couple of days after the launch of the rocket. Typically, rocket debris is destroyed in the atmosphere when it falls, but some debris can reach the surface of the planet.