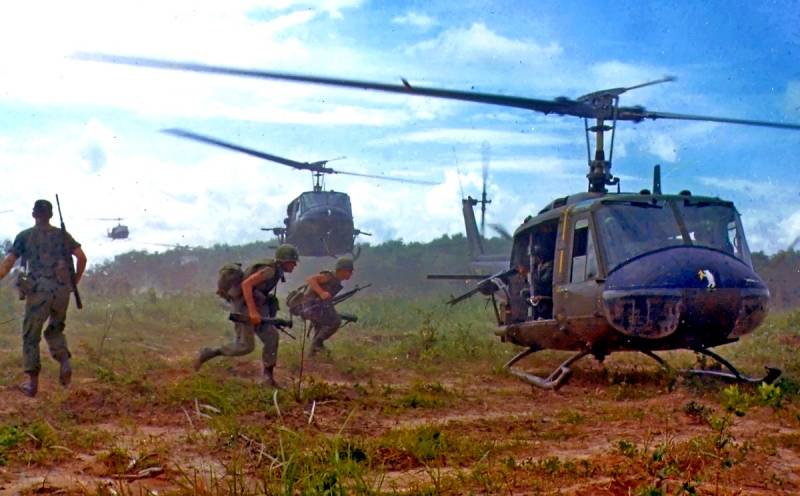 US media report that the number of deaths from the coronavirus pandemic in the country exceeded the number of victims of the Vietnam War by the United States. According to Johns Hopkins University, three months after the first confirmed death in the United States, 58365 people died from the new virus, while in Vietnam, 58220 American soldiers died.
Of course, much more Vietnamese died during the war - about 1,26 million military and about 612 thousand civilians, but in the United States rarely remember the victims among the population of Vietnam. The most deadly for the US Army was 1968, when on average the number of killed per 100 thousand inhabitants was about 17 people.
Many more Americans die from coronavirus in the country these days. So, if on one of the most tragic days of the military conflict in Vietnam on January 31, 1968 246 troops were killed, then COVID-19 killed 2 thousand people during six days of April.
On Monday, New York-based correspondent Olivia Nuzzi blamed Trump for a large number of U.S. deaths from the new virus:
If an American president loses more Americans in six weeks than dies during the Vietnam War, does he deserve re-election?