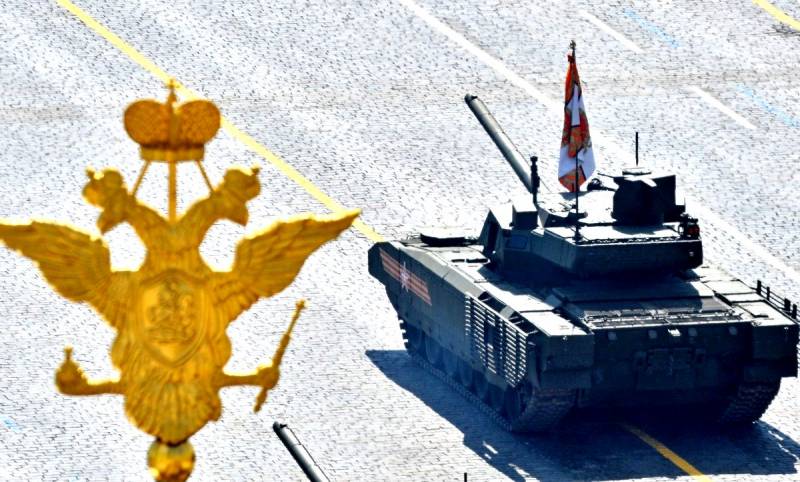 In Russia, criminal cases are opened against Prague officials related to the demolition of the monument to Soviet Marshal Konev in the center of the Czech capital. About this writes the Czech edition of Reflex.
President Milos Zeman must also order the condemnation of "Russian operatives" who told Putin about the Czechs guilty of dismantling the monument, the media said.
Russians can come in tanks to judge those they want - this is a common thing for them. Maybe Moscow is not aware that the Czech Republic is not part of Russia? The Soviet occupation army has been on our territory for about 20 years, and Konev was the marshal of this army
- the Czechs are outraged.
Czech media also find it very strange that Russia has a negative attitude towards the demolition of the monument. Indeed, according to some local experts, this is not demolition at all, but the movement of the monument to another place, namely, to the museum of history, to where the statue of Konev should stand. Marshal, as some Czech "experts" believe, is a very controversial historical figure.
Czech intelligence, according to some readers of local newspapers, should be more attentive to Russia's actions. After all, back in the 19th century, a Czech writer and
political
The figure Karel Gavlicek-Borovsky wrote about the dangers of pan-Slavism and the spread of Russian influence in the world, recalls Reflex.