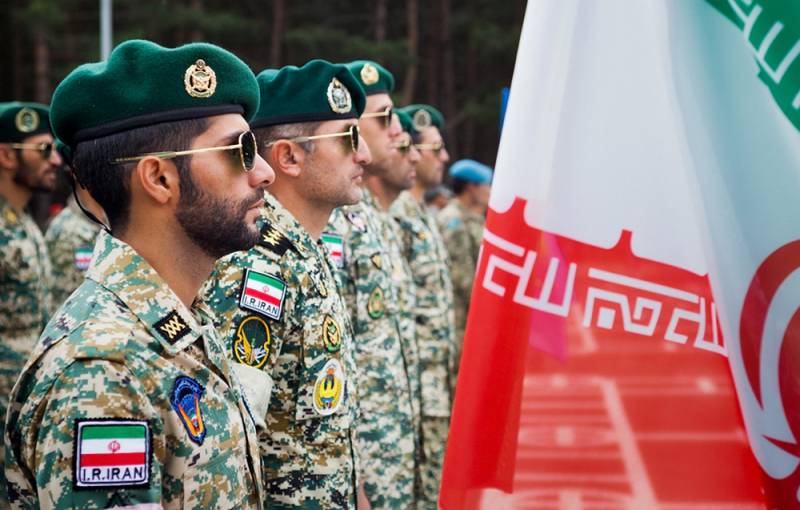 The United States is ready to advance a draft UN resolution in which the arms embargo on Iran will be extended indefinitely, The New York Times writes. Recall that the ban on arms exports to the Islamic Republic expires this October.
This move will almost certainly raise objections from Russia, which does not hide its desire to resume the sale of conventional weapons to Tehran
- noted in the message.
The United States goal is to push the resolution to a vote in May, when Estonia, a member of NATO and a close ally of the United States, will chair the Security Council.
However, any attempt to do so is likely to face stiff opposition from Russia and China, two permanent members of the Security Council with veto power.
The Chinese, Russians and many others, The New York Times continues, complain about the negative impact that unilateral American restrictions had on
the economy
Iran
Although US sanctions contain exceptions that allow the Islamic Republic to import humanitarian goods, critics have complained that they damage the ability of a Middle Eastern country to deal with the coronavirus pandemic, preventing companies and banks from fully conducting business with Iran because of the fear that they American fines will be applied.