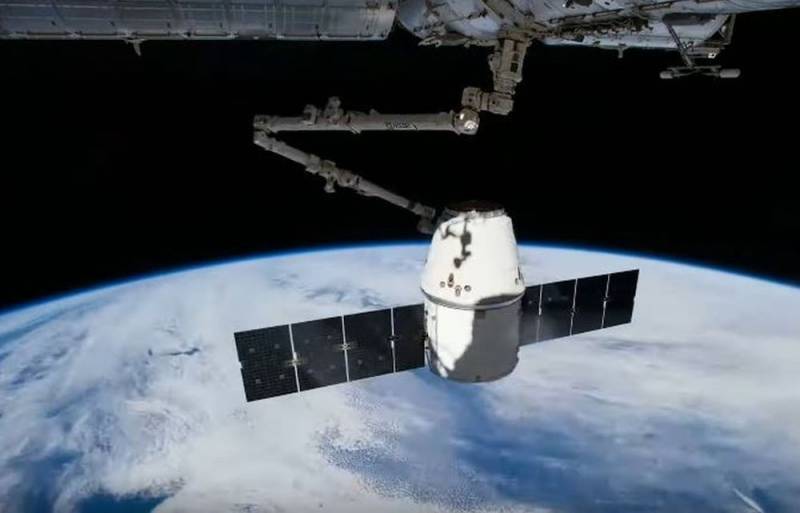 The project of the Starlink near-Earth satellite system, developed and implemented by the American company SpaceX, with the aim of creating a cheap and high-performance satellite Internet communication channel for transmitting a stable signal from the earth to orbit and vice versa, can be used by the Pentagon for military purposes. About this in the weekly
"Star"
said military expert of the magazine "Arsenal of the Fatherland" Alexei Leonkov.
Leonkov believes that thanks
Technology
5G USA is trying to create a world of "digital concentration camp" in which the "stick of omniscience" and the "carrot of unlimited consumption" will be present at the same time.
According to the expert, the United States is deploying a group of several thousand small satellites in Earth's orbit to counter Russia's hypersonic weapons. They will need to provide the operation of a promising Advanced Battle Management and Surveillance (ABMS) combat management and surveillance system.
The information received will be supplemented by drones that issue data through the 5G network to command and control points for targeting high-precision weapons. "Smart military bases and warehouses" will also work in the same network, allowing command posts and vehicles to communicate with each other in real time
- the expert clarifies.
Leonkov directly accused SpaceX of having the Starlink satellites created and launched into orbit by this company for a dual purpose.
The expert is sure that 5G technology is just a mechanism for high-speed data delivery to supercomputers that will process them. This is the way of terabits of information to artificial intelligence. At the same time, it is not yet clear whether artificial intelligence will bring further development to humanity or will become the basis for total control and instant execution of punishments in the interests of a narrow group of the global elite. But the United States certainly seeks to gain control over all the information on our planet.