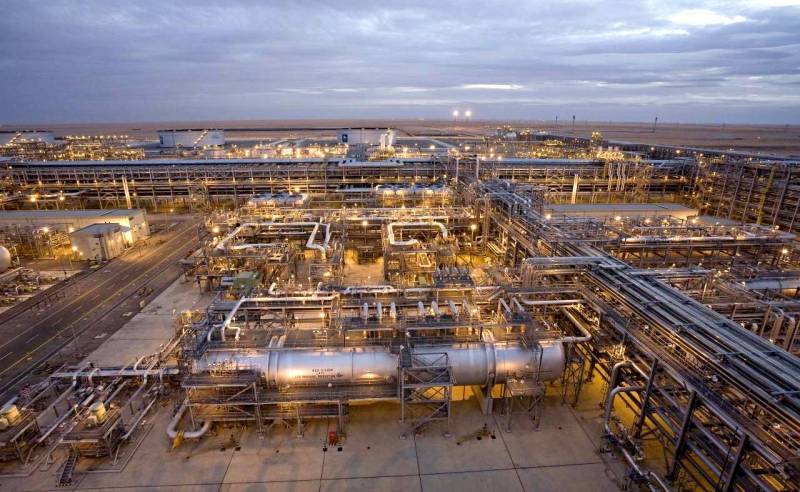 Although Saudi Arabia continues to saturate the world with oil, ousting Russia from its traditional markets, Russia has its own advantages, which it will be difficult for the Saudis to remove from the global equation. This opinion was voiced in a recent article on Oilprice.com.
Despite the risks, it can be argued that Riyadh achieved its two goals after the outbreak of the price war. For example, it is already clear that most black gold producers have assumed responsibility for what happened and proportionally reduced the production of raw materials.
Also achieved and
политическая
victory.
The agreement confirmed Riyadh's leadership in OPEC and energy geopolitics. Nevertheless, one must understand whether the victory is not Pyrrhic.
- noted in the publication.
Russia has extended oil pipelines both to Europe and China, which significantly reduces energy transportation costs. Where the Arabian monarchy is forced to rely on a fleet of tankers, Russia has historical and geographical advantages.
In addition, the aggressive pressure of the Saudis is clearly not to everyone's liking in the United States. A number of local lawmakers have called the fleet of tankers with Arabian oil, which arrived on the American shores, nothing more than the economic "Pearl Harbor."
Saudi Arabia is too pushy with its main partner, testing the strength of the alliance of the two powers.
This is a bold move for a country heavily dependent on the "security umbrella" provided by Washington
- states the publication.