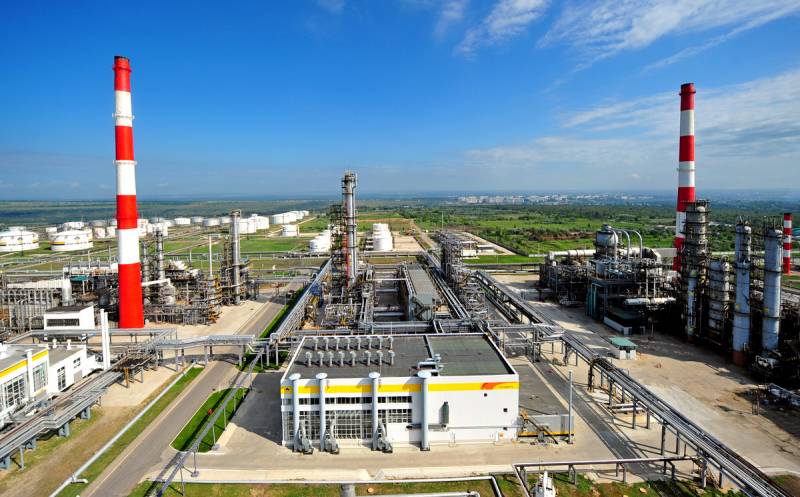 According to Russian media reports, Lukoil plans to re-equip all of its refineries in Europe only with oil from the Russian Federation.
Our trading company Litasco transfers all European enterprises of the concern to work only with fuel from Russia, which makes it possible to supply these plants on time and in the right volumes and not have difficulties with deliveries from Russia
- said the head and co-owner of Lukoil Vagit Alekperov.
Alekperov also emphasized that Litasco is actively selling oil products, in particular, in western Africa. He noted that new markets for Russian oil are open.
The head of the company also added that now Lukoil gas stations have reduced fuel sales by 40%. Nevertheless, the sale of fuel continues, and the company management is constantly looking for ways to solve problems.
In total, Lukoil has four refineries in the Russian Federation, as well as three plants in Europe. In total, the capacity of all Lukoil enterprises is about 84,6 million tons.
Lukoil is the largest non-state oil company in Russia; it is in second place after Gazprom in terms of revenue (data for 2014).