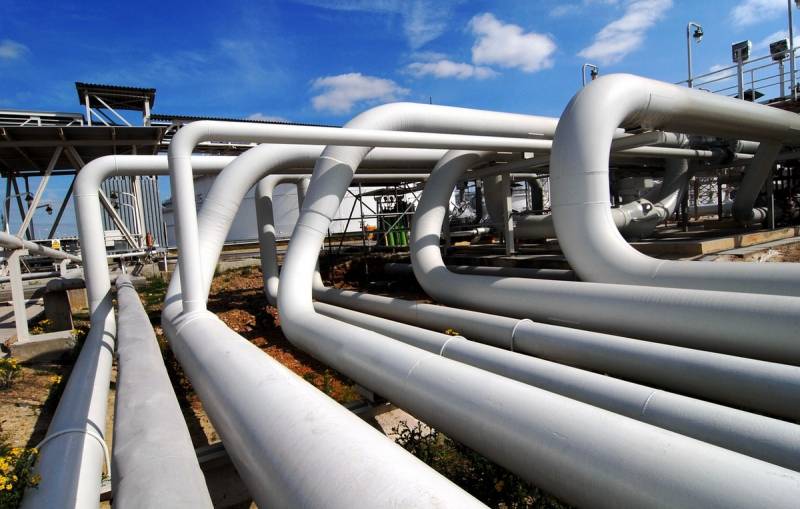 The Polish state oil and gas company PGNiG reports that Russian Gazprom is not fulfilling the previously concluded price agreement with Poland and threatens to block the supply of "blue fuel" through the Yamal gas pipeline.
The publication Biznes Alert indicates that according to the next decision of the Stockholm arbitration, adopted on March 30, 2020, the pricing formula for gas supplies to Yamal was changed - prices were reduced. PGNiG does not transfer money for fuel according to previously agreed agreements, but according to a new pricing formula, with which, in fact, Gazprom disagrees.
PGNiG believes that the Russian company enjoys a monopoly anticompetitive position in the gas market - the Russians still issue invoices at the old, overpriced price. The Poles insist on the return of the overpayment for the supply of fuel under the Yamal contract.
The portal claims that gas supplies through the Yamal gas pipeline will be "significantly reduced" in the future, as "Gazprom is not interested in cooperating with Poland." Meanwhile, the Poles are preparing for the implementation of EU regulations, which will open up general access to the gas pipeline.