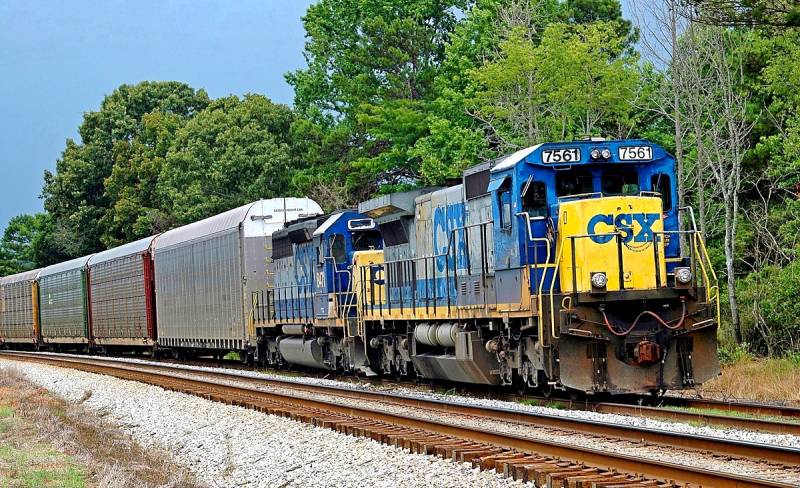 The Polish company PKP Cargo plans to soon launch a train with groceries going to Chinese Xi'an. The path should run through the territory of Russia.
During the test shipment, products that do not require freezing will be transported, so the goods will not be placed in refrigerated containers, but in ordinary ones. The train will pass through the territory of Belarus, Russia and Kazakhstan. The start is scheduled from the city of Malashevich near the border with Belarus. For loading onto a train, goods will arrive from other Polish cities both by rail and by road. It is expected that goods will be delivered to Xi'an two weeks after departure from Poland.
PKP Cargo CEO Cheslav Varsevich said that the route from Poland via Belarus, Russia and Kazakhstan is the most convenient and optimal for delivering goods to China. In China, Polish products are in high demand, so it is important to deliver them quickly and in large quantities.
The "New Silk Road", now in the opposite direction - from Europe to China, can be used by other manufacturers and suppliers of products.