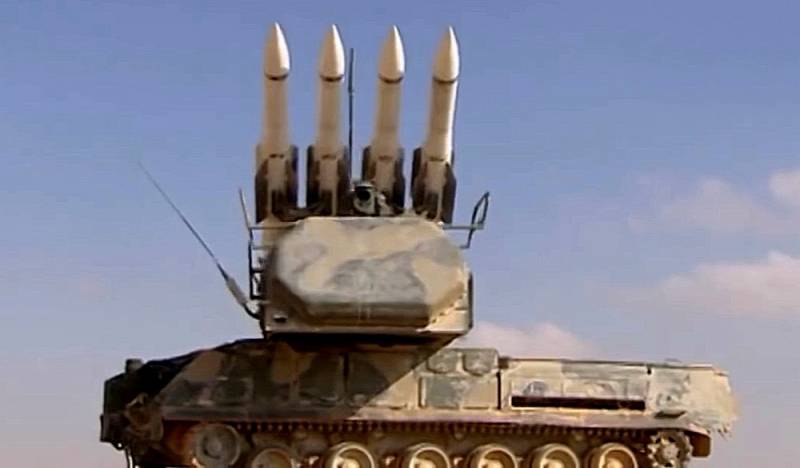 According to the state television channel of the Syrian Republic, Al-Ihbaria, today at about 5 a.m. the Israeli air force, while in the airspace of Lebanon, launched several attacks on military facilities in Syria.
The main targets were warehouses of pro-Iranian militias located south of the capital of Syria. At the site of air strikes, fires were recorded, including from detonation of explosives in warehouses.
Similar messages are published by the Syrian state agency SANA. According to various sources, the Syrian air defense was involved in repelling the attack. The Israeli air strikes were repelled quite successfully - they managed to bring down several launched missiles. As a result of an Israeli air raid, no one was hurt.
Another success in repelling air strikes indicates an increase in the effectiveness of Syrian air defense forces - the interception of Israeli missiles did not allow Tel Aviv to achieve any success.
A week ago, April 20, by Israeli planes in Homs
was attacked
the facility north of the Syrian Air Force airfield Et-Tiyas. Then the Syrian Buk complexes opened fire on the IDF fighters for the first time.