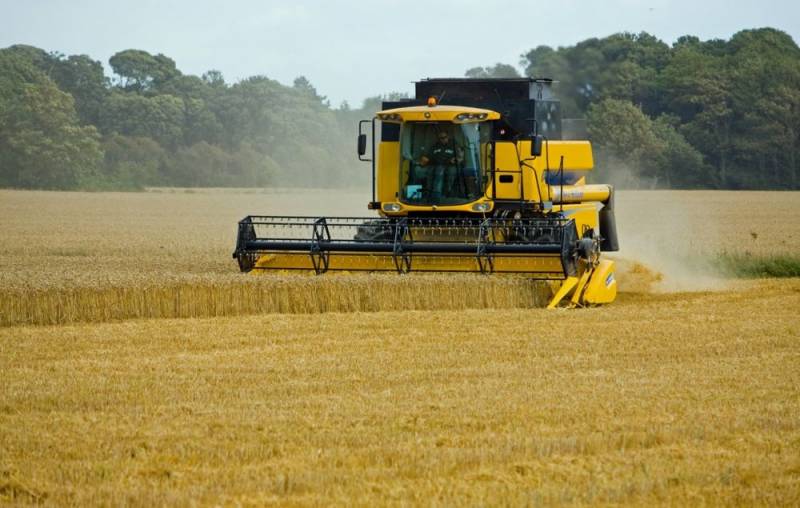 On April 26, 2020, a non-tariff quota for grain export from Russia in the amount of 7 million tons was selected in full on April 1, 2020. From this moment, Russia stops exporting grain until July 1, 2020 to all countries except the EAEU. This is stated in a message published on the official website of the Ministry of Agriculture of Russia.
In accordance with the Decree of the Government of the Russian Federation dated March 31, 2020 No. 385, after the export of all wheat, rye, meslin (a mixture of wheat and rye - ed.), Barley and corn declared to the non-member states of the Eurasian Economic Union declared under the grain quota will be stopped until July 1, 2020
- says the statement of the Ministry of Agriculture.
It is clarified that the Federal Customs Service of Russia has already stopped issuing new declarations for the export of grain. This was done to stabilize domestic Russian grain prices and ensure domestic consumption in Russia.
The ministry emphasized that "restrictions will not affect the achievement of the goals of state programs of the Russian Federation, as well as the indicator of agricultural exports in 2020".
We remind you that in April 2020, the department
implemented
at domestic auctions, more than half of grain, mainly wheat, from available state stocks. And before that, in the West
expressed their
dissatisfaction that Russia has imposed restrictions on grain exports.