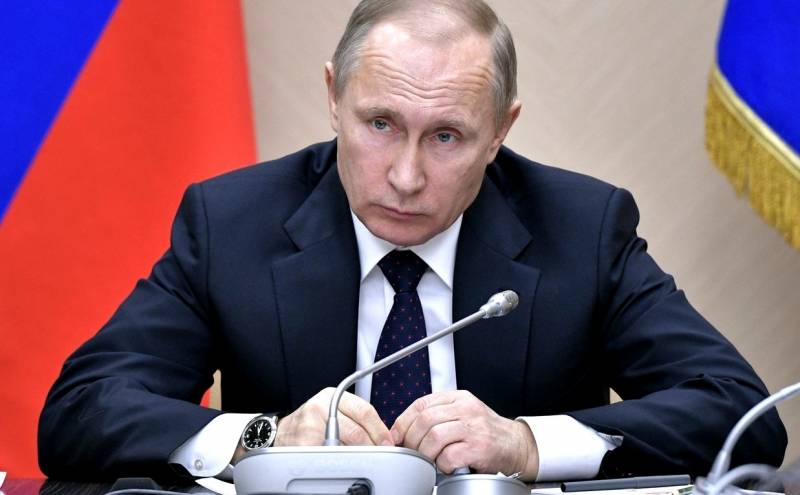 The catastrophic collapse in black gold prices could be a prologue to the sunset of the era of Russian President Vladimir Putin, writes Slate magazine (USA). This is the gloomy outcome of the confrontation between Moscow and Riyadh. A number of other states also got into a difficult situation.
In Saudi Arabia, oil revenues account for 60 percent of the country's total GDP, as well as two-thirds of the state budget and almost three-quarters of its exports. In other Middle East states, including Iran, Iraq, Qatar and Kuwait, dependence is even greater. In Russia, oil accounts for a third of GDP, half of the budget and two-thirds of exports
- informs edition.
In Russia, it is noted in the publication, the rise and fall
political
regimes occurred along with the movement of oil prices. The collapse of the Soviet Union was largely caused, or at least accelerated, by the incredible collapse in the value of black gold. Likewise, high prices for precious raw materials have contributed to the relative stability of President Vladimir Putin's rule.
The Russian president, who knows the history of his country well, must now be haunted by gloomy thoughts, the text says.
Saudi Arabia and Russia, two states dependent on oil sales, rely on their own sovereign funds. In Russia, it amounts to 150 billion dollars, Saudi Arabia has twice as much.
A country's resilience to revenue loss is often measured by its "breakeven point" - the price a country needs to balance its budget. The breakeven point of Russia is $ 42 per barrel. For Saudi Arabia, this is 84 dollars per barrel.
Over the past decade, the price of crude oil has fluctuated between 60 and 100 dollars per barrel. But earlier this week, the price fell below $ 16.
The relatively wealthy Russia and Saudi Arabia are not in the most difficult situation among the mining states. Libya's breakeven point is $ 100 per barrel. For Iran, this is 195 dollars.
Nigeria, which boasts the fastest growing
the economy
in Africa, it has a break-even point of $ 144 per barrel. The current price means bankruptcy for this country.
The previous decline in oil prices, as Slate notes, had a positive effect: they caused a decrease in retail gas prices and, thus, stimulated the economy. This does not happen during the current recession, because due to total quarantine no one else goes anywhere.