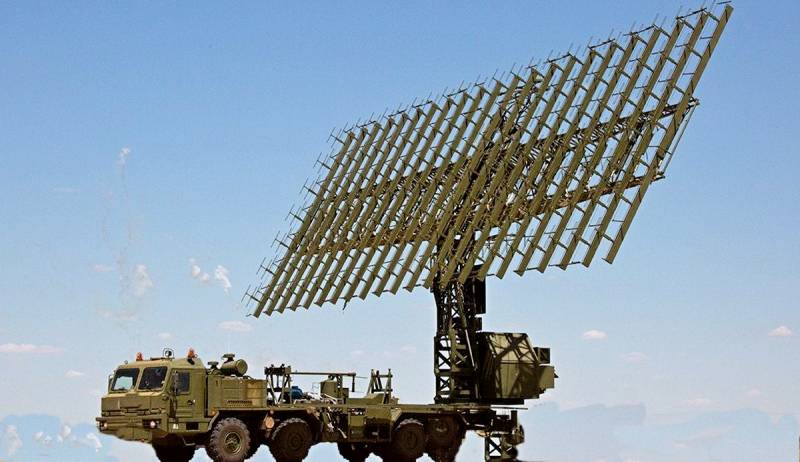 The Pentagon strengthens its air group in Alaska and flips its stealth F-35 Lightning II fighter bomber there to support the F-22 Raptor located there. It is reported by the American edition of Military Watch. However, Russia is already ready to answer the US move.
On April 21, 2020, the US Air Force deployed its first two F-35A aircraft in Alaska on an ongoing basis. They are based at the Ailson Air Force Base, approximately 42 km southeast of the city of Fairbanks (Fairbanks).
Due to the proximity of Alaska to Russia, there is an elite of the US Air Force - F-22 fighters. Now they are joined by F-35A, which are designed to overcome enemy air defenses and strike on the ground.
These two types of aircraft greatly complement each other, and Alaska will become a region where they will both be deployed in significant numbers. It is expected that at the indicated air base there will be 52 units of F-35 Lightning II by the end of 2022.
Meanwhile, the newspaper
"News"
reported that the latest radar stations "Sky-M" and "Podlet", reinforced by the automatic control system (ACS) "Foundation-M", will cover the sky in the Russian Far East.
According to the Russian edition, the corresponding
technique
already entered one of the brigades of the region. It is specified that "Sky-M" discovers various targets, including inconspicuous ones, at ranges of up to 1 thousand km. If the stations are located in Chukotka, they will be able to cover a significant territory of American Alaska.
Until 2021, the Russian military department wants to supply at least 20 Sky-M units to the radio engineering troops. So the American stealth fighter F-22 Raptor and F-35 Lightning II will not go unnoticed.