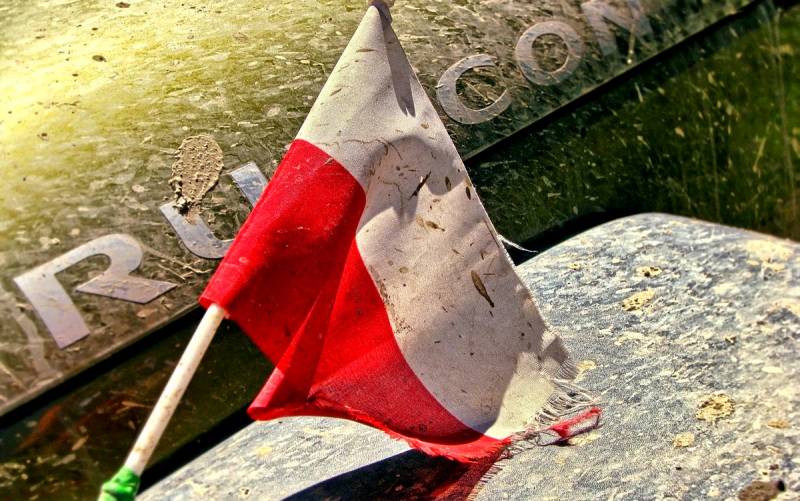 After the outbreak of the COVID-19 pandemic, Russia is actively sending signals to the European Union about a "friendly alliance." The topic became interested in the Polish right-wing conservative online publication wPolityce, historically offended by Russia and Germany.
The publication is confident that the Russian Foreign Ministry and the NPOs controlled by it have embarked on a diplomatic offensive on the "European front." Russia is trying to improve relations with the EU, although so far all of this is "media in nature."
I really hope that with our Polish neighbors and, I'm not afraid of this word, friends, we will overcome the current period
- said Russian Foreign Minister Sergey Lavrov at a conference organized by the A. M. Gorchakov Public Diplomacy Support Fund.
At the same time, the head of the Russian Council on Foreign Affairs Andrei Kortunov believes that after the pandemic, China and the United States will become stronger, and Russia and the EU will become weaker. This alignment should significantly improve relations between Moscow and Brussels.
According to the publication, the Achilles' heel of Russia is "archaic"
economy
based on energy exports, and the weakness of government. In turn, the EU is experiencing weakness
political
systems and the "crisis of leadership", especially in "old Europe". Now coronavirus exacerbates all these imbalances and narrows the possibilities of the EU and Russia.
Regular readers of wPolityce commented on a possible "union of the weak."
Again the old song ... Russia is a wild country, and we won nothing good from friendship with the Soviets. Economic contacts can be maintained, but no more
- wrote by Łowca komunistów.
God forbid us from such a friend. Russia has stolen the wreckage of the presidential plane and insists that it is necessary
- considers monty.
We had good and friendly relations many years ago, when the Poles sent ham carriages to Russia, and in return they sent us carriages of shoes for repair. We remember…
- commented on idea.
An alliance with Russia is such a peculiar attempt at suicide ...
- summed up ElaKa.
Mother Russia always loved to hug the weak ... Unfortunately, you can get into a bear hug forever
- says Andy. @ Andy.
A condition of friendship between Poland and Russia is the entry of Belarus and Ukraine into the Commonwealth. And our own nuclear weapons
- put forward a bold demand WARUNEK SINEQUANON.