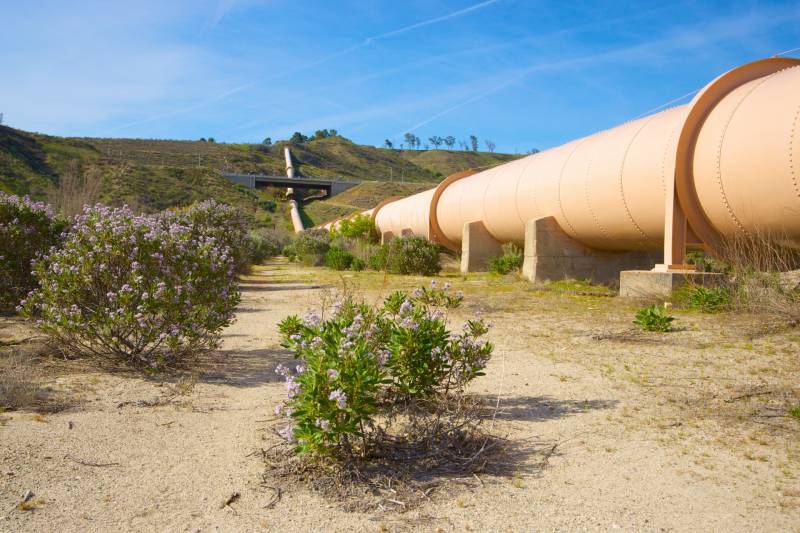 By the end of this year, Belarus will be ready to begin pumping oil from Poland to an oil refinery in Mozyr. The amount of oil will be very substantial - about 100 thousand tons per month.
Agency
RIA News
, referring to a source in the country's energy circles, indicates that the necessary agreements with Polish companies have been reached, optimal tariffs have been set. The transfer of "black gold" to the refineries of Belarus should begin in the coming months. The Polish side has already declared its consent to the supply.
Moreover, the source is significantly silent about what kind of oil is in question - about fuel from Saudi Arabia, from the USA or elsewhere. According to the source, the situation in the fuel market is now very difficult to predict.
The Ministry of Antimonopoly Regulation and Trade of Belarus on April 23 reported that the tariff for a one tonne of oil from Poland to Mozyr would be 8,58 Belarusian rubles (about 264 Russian rubles).
At the beginning of the month, President Alexander Lukashenko said that it was finally necessary to get away from constant disputes, disagreements and uncertainty regarding the price and supply of oil to the Belarusian market.
It is known that Russia supplies oil to Poland through main pipes. This infrastructure was created back in the days of the USSR and does not imply a "reverse stroke". That is, Warsaw, with all desire, will not be able to supply pipeline oil to Belarus. It turns out that we are talking about the notorious "reverse", by analogy with the "gas reverse" in Ukraine, when Kiev simply took the gas it needed and then paid with a third party.