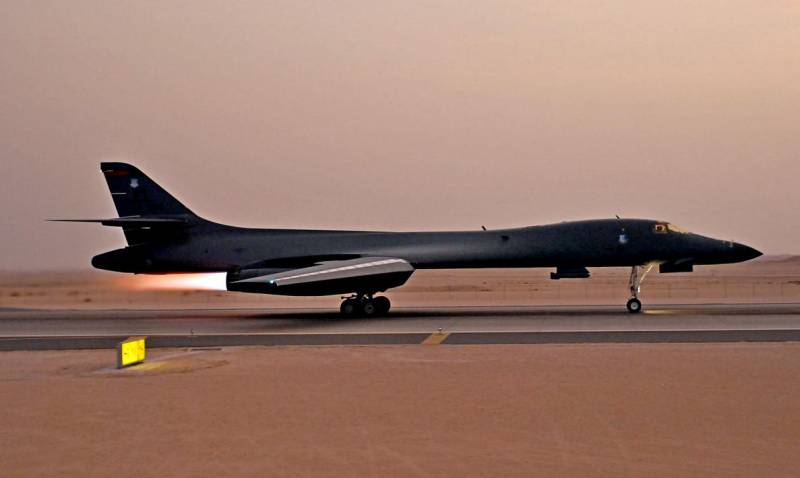 American bomber aircraft is in a serious crisis, writes the specialized publication Defense News. Restoring its potential is a vital necessity, given the "importance of bombers for the nation," said retired US Air Force Major General Larry Stutsrim.
A military expert claims that the United States operates the smallest and oldest fleet of strategic bombers since its founding in 1947. During the Cold War with the USSR, there were 400 of them, today - 157, of which 17 should be written off in 2021 for the sake of economy. The problem is that the US Air Force "overstrained" during intense fighting after the events of September 11: "too many missions and too few airplanes."
The retired general notes that strategic bombers are a unique force. They are capable of carrying huge ammunition to the target, without needing at the same time foreign "jump bases", to destroy underground fortified objects. The costs of their operation are lower than for missions using, for example, a fleet or a squadron of small attack aircraft. Larry Stutsrim points out that in the fight against ISIS, several B-1 Lancer delivered more bombs than all the aircraft carrier wing.
It is precisely with the weakening offensive potential of US strategic aviation that the retired general attributes Washington's recent decision to withdraw five B-52 bombers from Guam. The publication laments that the Pentagon has money for a cannon capable of firing 1000 miles, but no money for strategic aviation, which requires a doubling of the B-21 program.