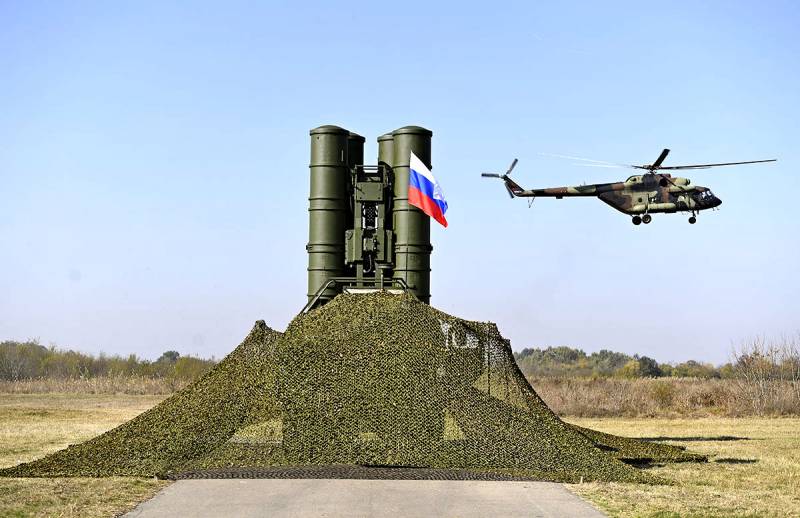 The German publication Die Welt writes that NATO forces in the Baltic states faced a number of challenges. One of them is fake
news
about sick Alliance soldiers in the region and about laboratories leading the development of biological weapons. Moreover, the number of such fake campaigns has been growing recently.
There is a danger of an epidemic, given the infection of soldiers on the aircraft carrier Charles de Gaulle. Several soldiers in Lithuania also became infected with a new virus. The publication reports that in the event of a pandemic in the army, NATO troops will not be able to guarantee the security of the Baltic countries from a possible attack from the east. In addition, because of the rampant illness, European countries are closing their borders, because of which the mobility of military contingents is suffering.
At the same time, the Russian army continues to train hard. With the weakening of NATO forces, the danger posed by the S-400 anti-aircraft missile systems deployed in the Kaliningrad Region, Iskander strike systems and new-type cruise missiles is rising to its full height. According to Die Welt, Russia is thus able to completely block the airspace of the Alliance countries, which reduces the possibility of maneuver for troops.
Under the hypothetical aggression of the Russian Federation in the Baltic states, Russia will have at its disposal 27 battalions of the western military district, and they will be very quickly ready for hostilities.