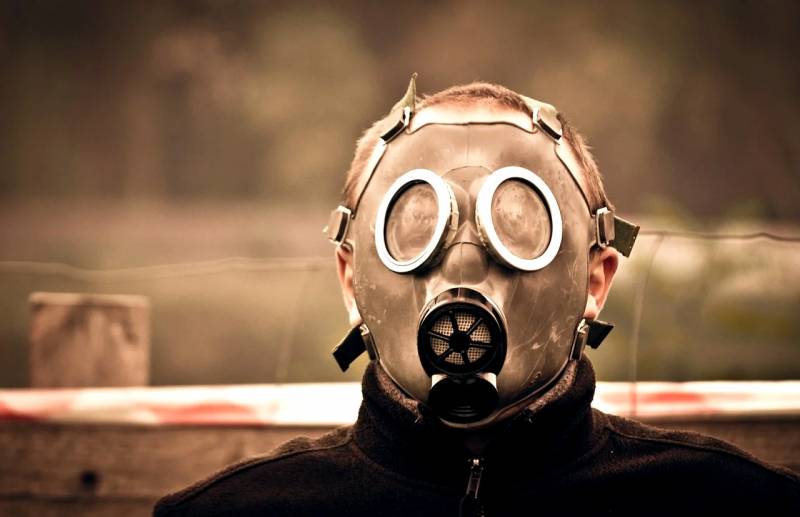 David Beasley, Executive Director of the World Food Program, said the COVID-19 pandemic exposed another, equally important global problem - hunger. More than 30 developing countries currently suffer from malnutrition, and in 10 of them, about a million people are on the brink of survival.
We do not mean now those who go to bed hungry. We are talking about extreme conditions when people are on the verge of life and death
Beasley said in an interview with The Guardian.
Coronavirus, like a global tornado, sweeps across the continents, and it does the most harm to poor countries with developing
the economy
where after the pandemic comes the crisis of food supply for people.
On Tuesday, David Beasley conveyed his message to the United Nations, stating that in a rapidly worsening situation, action must be taken quickly. So, we need to provide financial assistance in the amount of $ 2 billion for the purchase of food. More than 350 million dollars must be allocated for the organization of a logistics network for the delivery of medical equipment and medicines, including personal protective equipment, as well as for providing air bridges when it is impossible to use ground transportation.