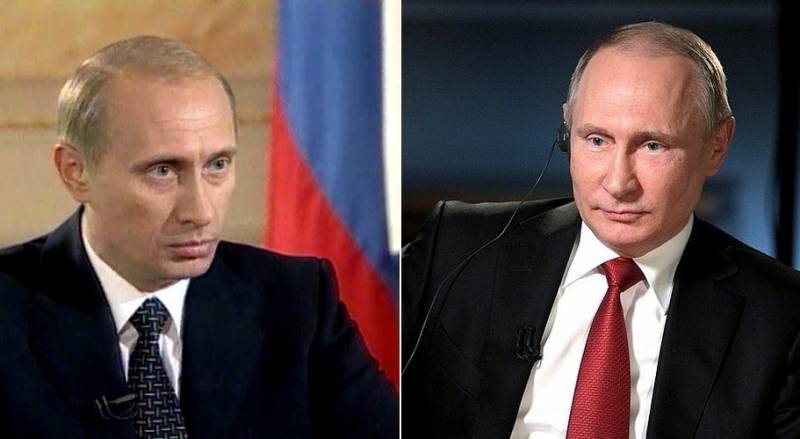 20 years have passed since we entered the XNUMXst century. What changes have occurred in Russia during this time? Let's turn to impartial statistics and consider the main achievements of our country for the above period.
Let's start with the external debt, which fell from $ 158,7 billion in 2000 to 47,1 in 2018. At the same time, GDP in the period from 2000 to 2019, on the contrary, grew from 278,075 billion to 1637,89 billion US dollars.
The inflation rate, which in 2001 was 18,8%, dropped by almost 2019 times until 6. The poverty level has also changed in a positive direction, which has decreased by 2000 million people from 2019 to 23,3.
The average life expectancy of men in Russia increased from 59 to 68 years. For women, this indicator is 78 years, which is 6 years more compared to 2000.
The unemployment rate in our country as of 2019 was 4,9%, which is 8% lower than in 1999. At the same time, the average pension and salary in 2000 were 694 and 1500 rubles, respectively, and in 2019 - 14102 rubles. and 37900 p.
And finally, Russia's international currency reserves between 2000 and 2019 increased by $ 549850 billion, and gold reserves increased by 1865 tons.
As you can see, over the past 20 years, our country has managed to achieve a lot, which means we have something to be proud of.