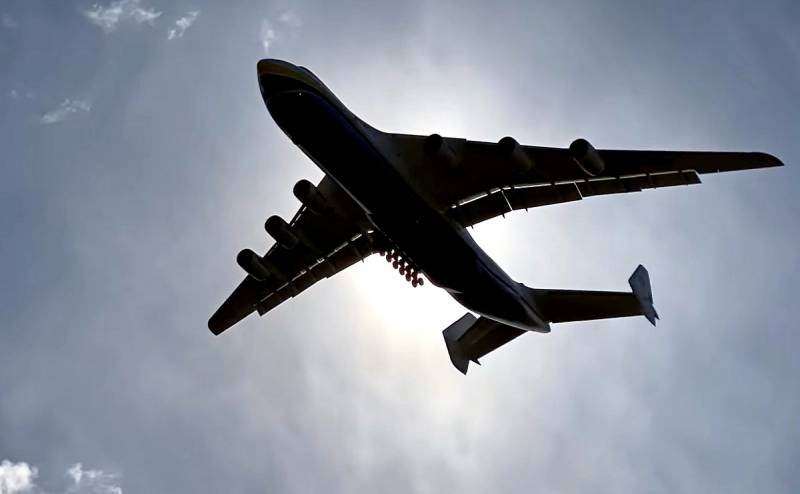 Correspondents of the Polish newspaper Gazeta Wyborcza believe that the Chinese manufacturer of medical masks does not have the necessary supporting documents for products delivered to Poland on April 14 by an An-225 transport plane.
The Polish company KGHM, which on behalf of the government of the country concluded an agreement with the company for the supply of medical masks, spent a lot of money on goods with fake certificates. According to GW, the Chinese company Guangdong Nafei Industrial Holding Co. appearing in the documents It does not produce medical equipment, but paper.
Earlier, the Newsweek weekly indicated that Poland did not test equipment arriving from China:
The Poles, trusting the Chinese, spent millions of zlotys. The Dutch and Finns did the same thing at the time, as a result of which several batches of medical equipment from the PRC were decommissioned, and many officials resigned.
Dziś maski ochronne i kombinezony z transportów @kghm_sa z Chin trafiły do ​​kolejnych dolnośląskich medyków. Wyprzedzę absurdalne #FakeNews : Mają wszystkie niezbędne certyfikaty i sprawdzają się w szpitalach :-) Ps Następne 5 samolotów w organizacji :) pic.twitter.com/lJeECyLy3r

- Marcin Chludziński (@ChludzinskiM) April 17, 2020
KGHM reported that all purchased equipment is certified by the Italian company Ente Certificazione Macchine (ECM). However, some experts believe that ECM is not authorized to issue such documents, which is confirmed by a number of objective facts. KGHM does not agree with this - they believe that Gazeta Wyborcza has published false information and should answer for it according to the law.