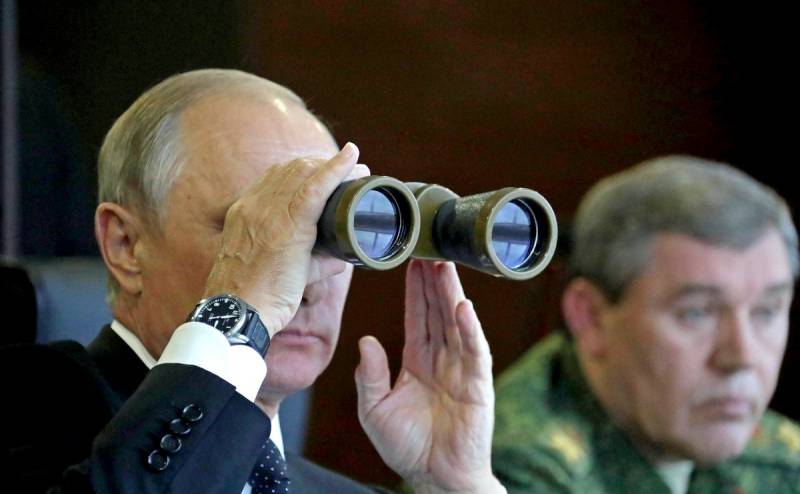 John Denis, a professor at the Military College of the American Army, writes in an article in the American publication The National Interest that Russia will have to sacrifice many in order to restore normal relations with Europe.
Policy
many European countries - France, Hungary, Germany, Greece and others, would like to revive good neighborly relations with Russia, but, according to Denis, official Moscow has to pay a high price for this.
In particular, the Russian Federation should remove nuclear weapons from the Kaliningrad region; exclude further violations of airspace borders with NATO countries; Do not conduct military exercises in the immediate vicinity of the borders with the countries of the Alliance; not increase the number of warships in the Black Sea region; not to provide military-political support to Donbass and recognize official Kiev as the right to independently choose international partners.
John Denis emphasizes that concluding such an agreement between the Russian Federation and Europe is highly unlikely, but if a compromise were reached, it would be worth the effort.
Western countries must clearly state the price that Moscow must pay. The price will be very high, but in the Russian Federation they must understand how high it will be
- writes an American expert.